Our mission is to get technology is on your side. Working for you, not against you.
That means more than just fixing what goes wrong or ensuring it doesn't. That's the least you should expect.
It means always being courteous and friendly.
It means taking delight in helping.
It means seeking to understand your business.
But overall it means taking the time to listen.
Only by listening, by understanding your frustrations and ambitions, can we help you find the right solutions.
Right for your business, right for your budget, and right for your bottom line.
And when we have done that, you will truly have technology on your side.
Contact Us
Phone: 01142 30 00 80
Email: info@one2call.net
Address: One2Call Ltd, Unit 2, Longacre Close, Sheffield, S20 3FR
Minutes of Contracted Hours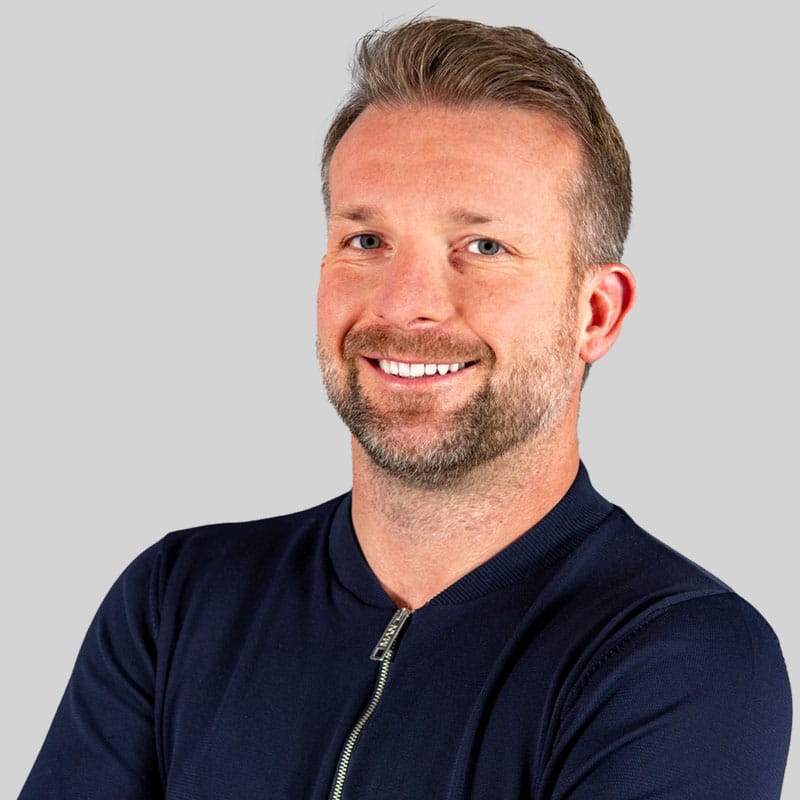 Danny Kirkby
Technical Director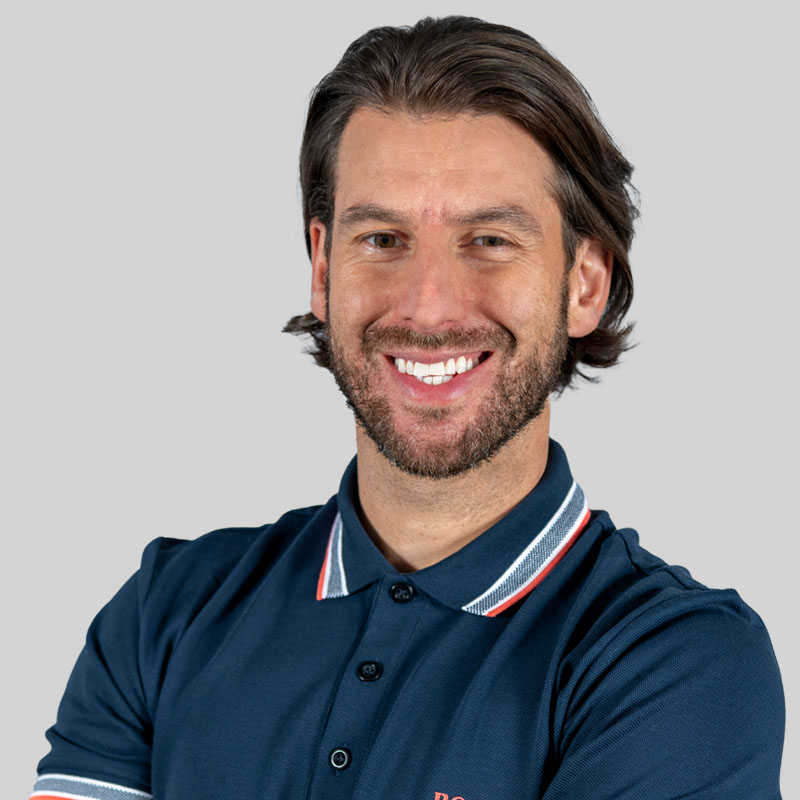 Nick Bass
Finance Director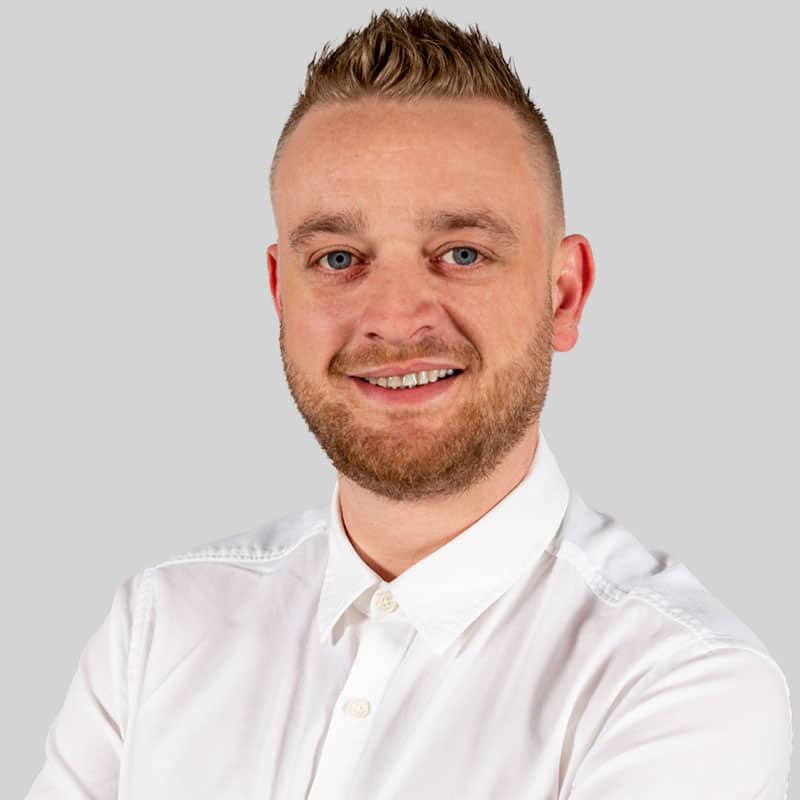 Paul Hibberd
Project Director
Bell System
Hikvision
Paxton
Salto
Agent Vi
Genie
Hikvision
Cisco Meraki
Milestone
BT Wholesale
CityFibre
PlusNet Business
Sky Business
Talk Talk Business
Virgin Business
Vodaphone Business
Avast
SentinelOne
Webroot
Apple
Cisco Systems
Dell Technologies
HP/ Hewlett Packard
Cisco Meraki
Microsoft
Samsung
Ubiquity
VMWare
EE Business
O2 Business
Three Business
Vodaphone Business
3CX Platinum Partner
Avaya
Fanvil
Horizon
Mitel
Moneypenney
Oak
Panasonic
Poly
Yealink
Deliberant
Meraki
Ubiquity
We at One2Call have a responsibility not only to our employees, but also to our customers, to ensure that we are acting in a safe manner at all times, which is a responsibility we take very seriously.
As CHAS Premium Plus accreditors we can ensure that our customers can trust that One2Call acts with vigilence and care across the whole of its business, not just in its' engineering team.
And this is just the beginning for One2Call as we are about roll out a thoroughly revamped continuous training and development program across our teams to ensure our customers are being given the best practices and the latest knowledge available across our industries.
CHAS Premium Plus includes;
CHAS Premium Plus includes the usual CHAS Health & Safety standards and adds approved standards in:
Financial & Business Standing.
Environmental standards.
Quality Management
Equal Opportunities & Diversity
Anti-Bribery & Corruption
Modern Slavery
Alan Wooler, ProAct
Stuart who attended is a spot on guy who knows his stuff and is very polite.
Pete Richardson, DALP
Always provide very prompt support. Excellent.
Jake, Opus UK
Closing tickets faster than I can submit them.