About Us – Who are One2Call?
At One2Call we have one simple mission, to get 'Technology on your side' by building custom solutions to suit your businesses needs.
Find out more about us and the team below.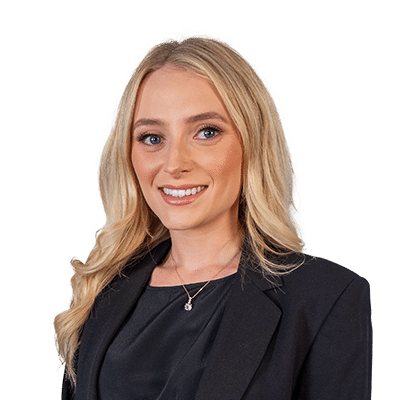 Here at One2Call our mission is to get 'technology on your side', working for you, not against you. We work with a wide range of businesses, big or small, across all sectors. Including; Logistics, Manufacturing, Hotels, Restaurants, Care Homes, Legal, Charities and much more. Offering bespoke solutions that are tailor made for your business' needs. This means we take the time to assess your business, to understand what it is your business needs to operate more effectively and safely in its current environment.
As modern business is forever changing it is important to evolve with these changes and adapt your business accordingly. One2Call offer fully managed services to all of our customers meaning that we don't just sell you a product, we can also provide constant support and maintenance, to sustain a high level of service for you and your business.  
What Do We Offer?
The answer is simple, we can help with anything in the technology landscape and much more besides. We work with businesses to understand your technology requirements across all sectors; IT Support, Cyber Security, Telecoms, Business Connectivity, Infrastructure, CCTV, Building Security and much more. Nothing is 'off the shelf', everything is tailored to your business requirements to ensure that the solution you have in place will work for you, not against you. 
Plus, we have a large network of businesses that we provide services for and work with that we can forward any of your other requirements to also. Need a website? We know a company! Need a Marketing Agency? We know one! Looking for event space for a business function? Guess what…. we support places across the region. Being a OneCall customer is about more than just the services and support we offer. It's being a part of a network, we are the One2Call for your business needs. 
Contact Us
Phone: 01142 30 00 80
WhatsApp: 07401 142 303
Email: [email protected] 
Address: One2Call Ltd, Unit 2, Longacre Close, Sheffield, S20 3FR
Google Maps Link: Click Here

Find Out More
Our website is filled with all the information you need on each of the products and services we offer. Take a browse to find what you're looking for.  
Can't find it? Get in touch, just go to our contact form to enquire about any of the services we offer, and a member of our team will get in touch with you.   
Minutes of Contracted Hours
What do our Customers say?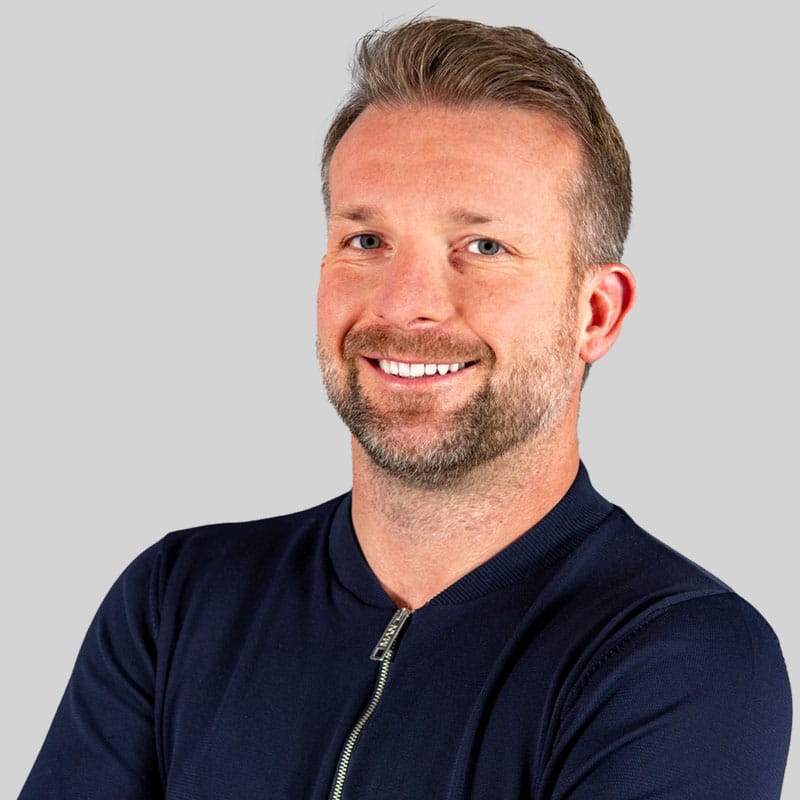 Danny Kirkby
Technical Director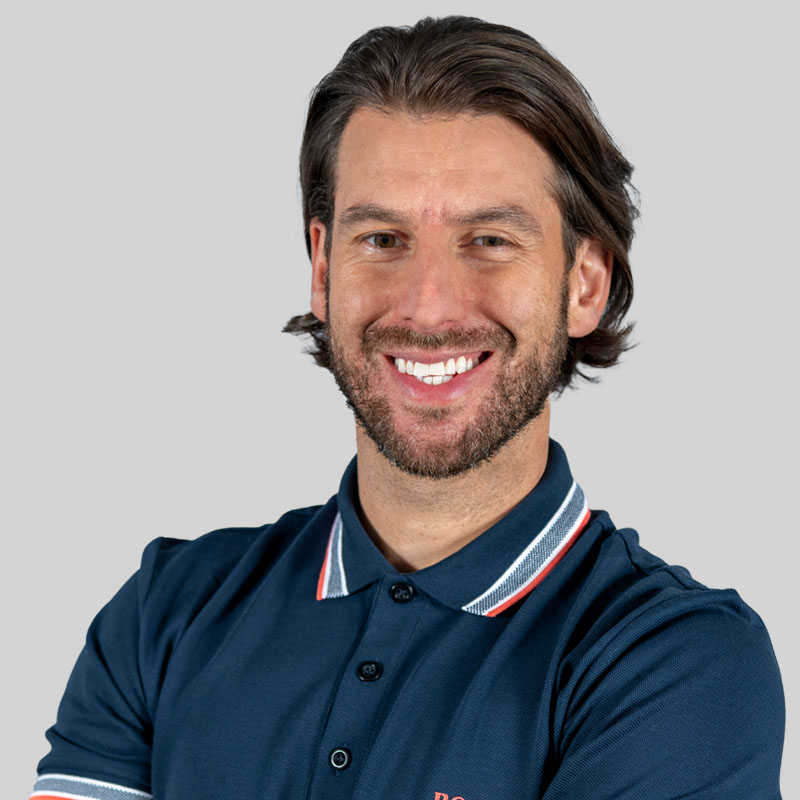 Nick Bass
Finance Director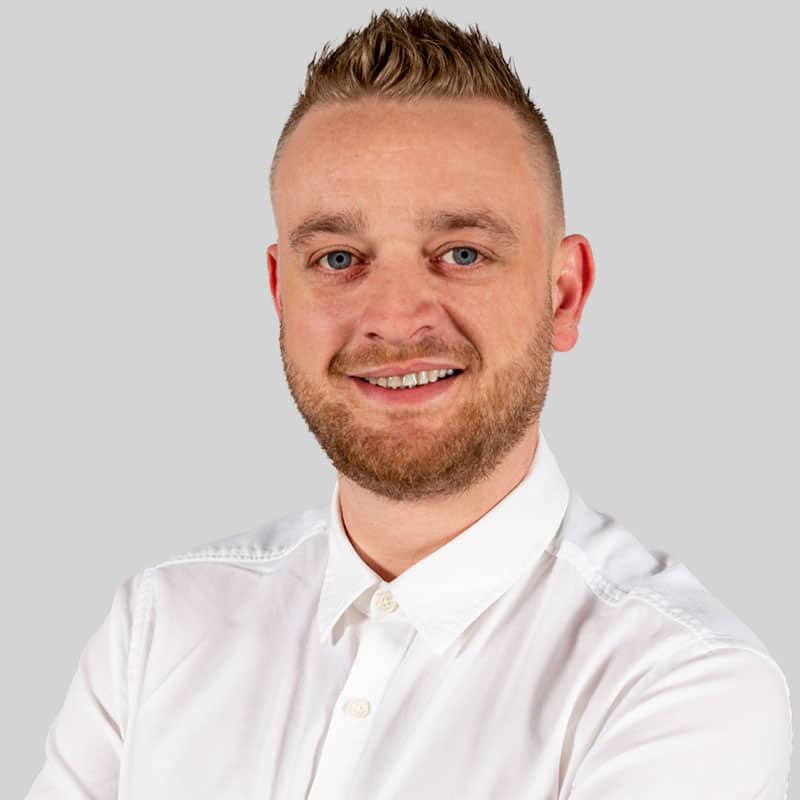 Paul Hibberd
Project Director
Connect with One2Call
To get all of the latest updates, videos, competitions and more make sure to follow us on Social Media.
Bell System
Hikvision
Paxton
Salto
Agent Vi
Genie
Hikvision
Cisco Meraki
Milestone
BT Wholesale
CityFibre
PlusNet Business
Sky Business
Talk Talk Business
Virgin Business
Vodaphone Business
Avast
SentinelOne
Webroot
Apple
Cisco Systems
Dell Technologies
HP/ Hewlett Packard
Cisco Meraki
Microsoft
Samsung
Ubiquity
VMWare
EE Business
O2 Business
Three Business
Vodaphone Business
3CX Platinum Partner
Avaya
Fanvil
Horizon
Mitel
Moneypenney
Oak
Panasonic
Poly
Yealink
Deliberant
Meraki
Ubiquity
We at One2Call have a responsibility not only to our employees, but also to our customers, to ensure that we are acting in a safe manner at all times, which is a responsibility we take very seriously.
As CHAS Premium Plus accreditors we can ensure that our customers can trust that One2Call acts with vigilence and care across the whole of its business, not just in its' engineering team.
And this is just the beginning for One2Call as we are about roll out a thoroughly revamped continuous training and development program across our teams to ensure our customers are being given the best practices and the latest knowledge available across our industries.
CHAS Premium Plus includes;
CHAS Premium Plus includes the usual CHAS Health & Safety standards and adds approved standards in:
Financial & Business Standing.
Environmental standards.
Quality Management
Equal Opportunities & Diversity
Anti-Bribery & Corruption
Modern Slavery
Kim, Intake Transport
Pav is brilliant, always quick to help us and resolve issues meaning minimal impact on our business.
Aura Business Centre
Helpful, professional and fast service always!
Hannah, Sutton McGrath Hartley
Easy to get in touch with, very efficient in responding and quick to provide assistance.