24/7 Help Centre
The One2Call Help Centre is available to help our customers 24 hours a day, allowing you to raise a support case even when direct support isn't available.
Raising a support ticket directly through the Help Centre is the most reliable way to ensure your case is logged.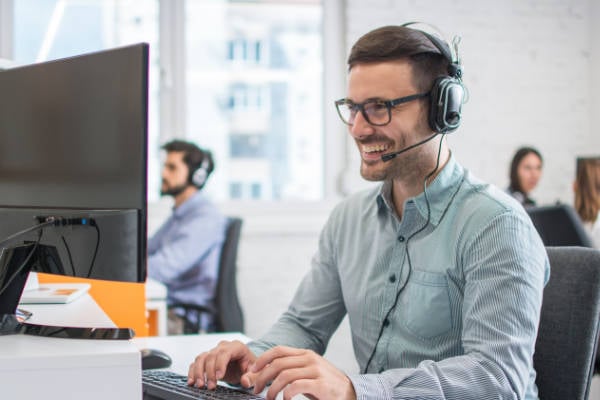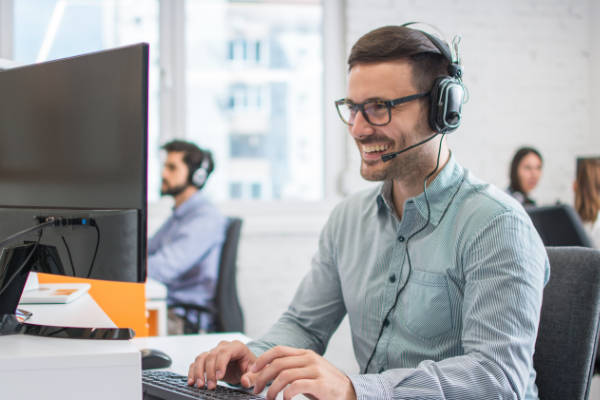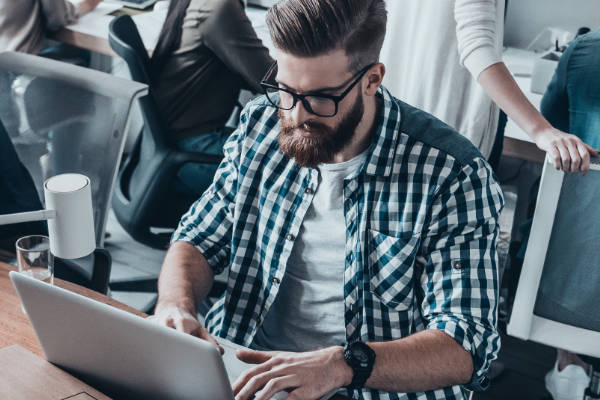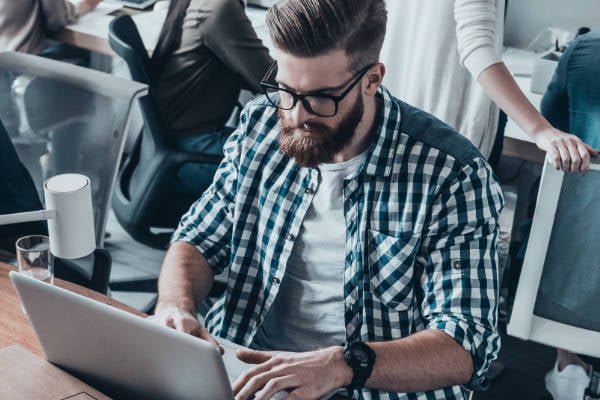 Jake, Opus UK
Closing tickets faster than I can submit them.
Cheryl, Chisholm UK
Jordan was very prompt and very helpful. All issues were resolved, or progressed further, right away.
Dave, Kier
Always willing to help/go the extra mile.