We're here and waiting to help.
Our experts are on hand whenever you need them to discuss the best support options for your business.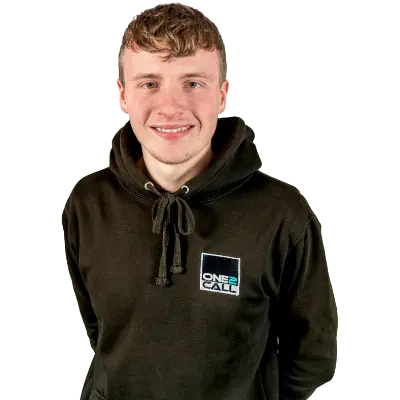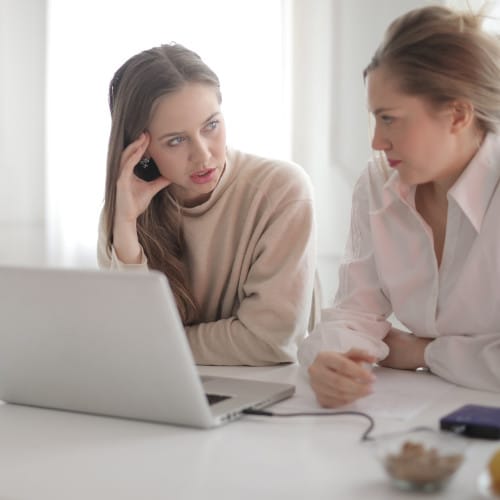 One2Call Help Centre is available to our customers 24 hours a day, allowing you to raise a support case even when direct support isn't available.
Live Chat with a Support Agent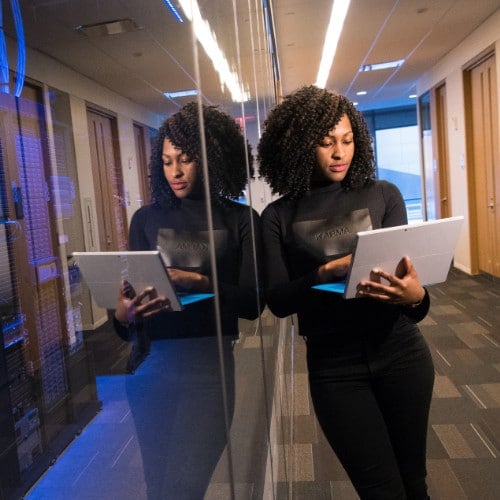 Monday – Friday (7am – 7pm) you can chat with our support agents live. Click the link below to chat with an agent.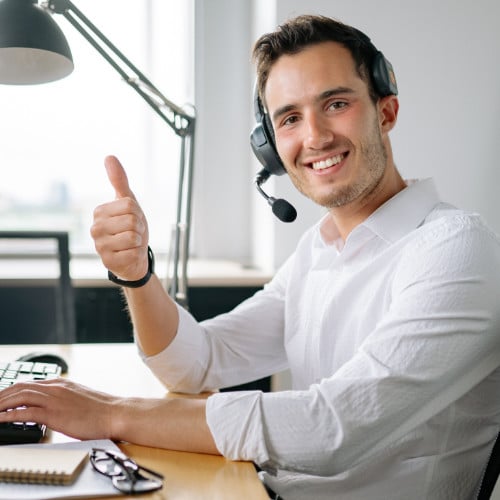 Download our remote support agent so that our IT Support Engineers can log on to your machine to assist in your support request.
Sarah, CPP
Excellent service thank you for doing this out of hours!
John Griffiths, Acclaimed Family Law
Personal touch ,easy to deal with ,thank you.
Sam P, 50Five
Very nice chap sorted out the problem for me. Nothing else I could ask for.