We're here and waiting to help.
Our experts are on hand whenever you need them to discuss the best support options for your business.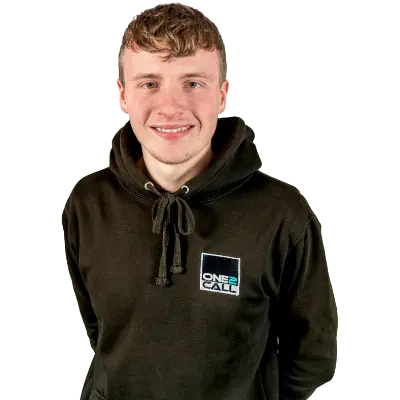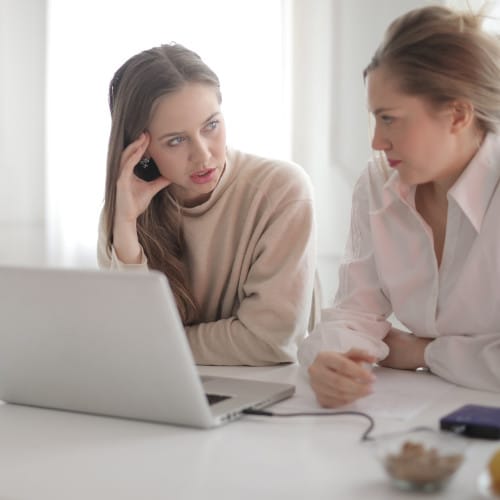 One2Call Help Centre is available to our customers 24 hours a day, allowing you to raise a support case even when direct support isn't available.
Live Chat with a Support Agent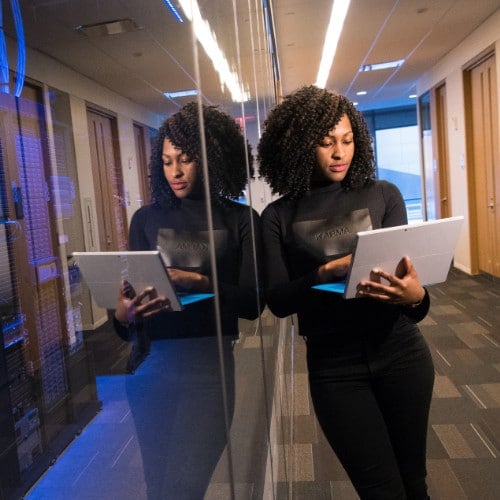 Monday – Friday (7am – 7pm) you can chat with our support agents live. Click the link below to chat with an agent.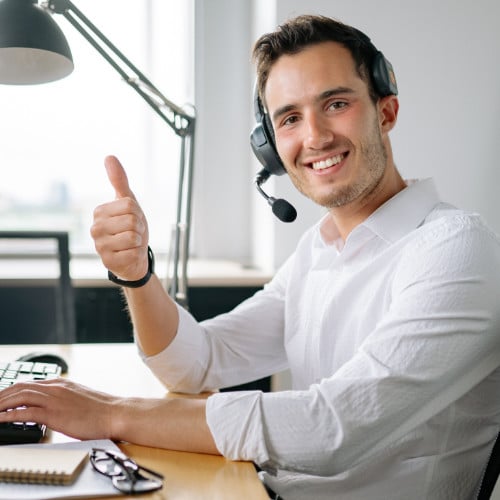 Download our remote support agent so that our IT Support Engineers can log on to your machine to assist in your support request.
Alan Wooler, ProAct
Stuart who attended is a spot on guy who knows his stuff and is very polite.
Aura Business Centre
Helpful, professional and fast service always!
Sarah Wroe, Commercial Property Partners
Stayed late on a Friday evening to fix my computer. Thank you