Keep up with the latest Cyber Security News
The Cyber Security landscape is constantly evolving, with new threats against businesses happening every day. Find out about the latest threats and how you can stay protected.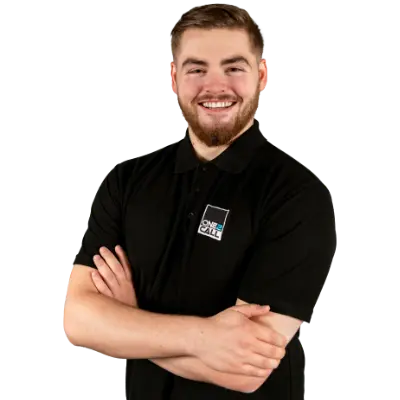 What's the latest Cyber Security News?
Cyber Security threats never stop, we want to make sure that you are aware of these latest threats and how you can protect your business from them. Our Cyber Security news aims to provide you with the most up to date information in an easy to understand way. You can also sign up to receive browser notifications of the latest news and our new weekly Cyber Security update newsletter.
Sign up to our Weekly Cyber Security Newsletter
In an increasingly digital world, even the seemingly innocent action of sharing holiday plans in an out-of-office email could give cyber criminals an edge. At the recent 2023 SmallBiz Week conference in Melbourne, Australia, representatives from small businesses, as...
read more
Abbeyfield School
Very efficient and clean up after job. Very competitive prices.
Ackroyd & Abbott
The problems get sorted quickly as possible and the staff are friendly and helpful.
Jane, Barca Leeds
Very quick at responding to problems – keep you updated – easy to deal with – very happy with the service !