Keep up with the latest Cyber Security News
The Cyber Security landscape is constantly evolving, with new threats against businesses happening every day. Find out about the latest threats and how you can stay protected.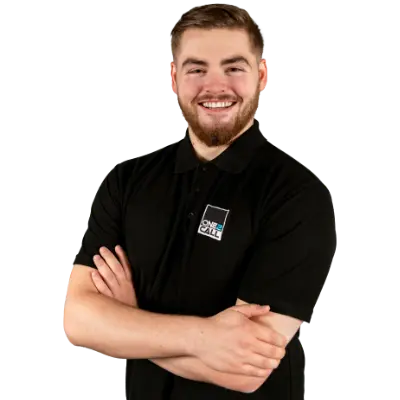 What's the latest Cyber Security News?
Cyber Security threats never stop, we want to make sure that you are aware of these latest threats and how you can protect your business from them. Our Cyber Security news aims to provide you with the most up to date information in an easy to understand way. You can also sign up to receive browser notifications of the latest news and our new weekly Cyber Security update newsletter.
Sign up to our Weekly Cyber Security Newsletter
Discover the factors for choosing the perfect MSP partner. Get reliable technology services for your business with expert 24/7 support & detailed asset tracking
read more
Paul D, AJ Marshall
Can contact support quickly, & visiting engineers communicative & polite/friendly.
Jeanette, Principle Support Ltd
One2Call staff are very helpful and friendly and they do have a fast turnaround with our enquiries. Thank you very much.
Abbeyfield School
Very efficient and clean up after job. Very competitive prices.