Overheat Detection Cameras
Keep your business operating smoothly everyday with a camera system that detects and prevents the overheating of equipment.
Avoiding stoppages and indicating inefficiencies.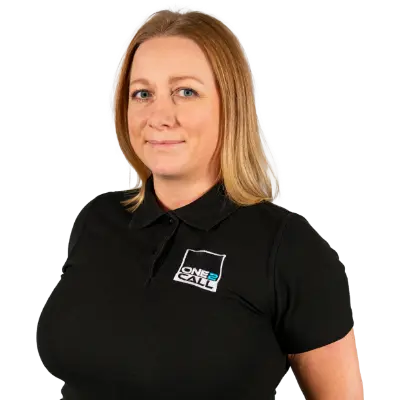 Overheat Detection Cameras
Prevent downtime from overheating equipment using CCTV.
Prevent expensive stoppages or equipment damage associated with overheating using constantly vigilant temperature sensing CCTV cameras. 
From production machinery to IT equipment, excess heat isn't just an indicator of inefficiency, it can also be an early indicator that something's about to go wrong. 
In other instances, such as refrigeration or machinery with an optimal operational temperature, a loss of heat can be bad news. 
Either way, whether too much or too little heat, monitoring, detecting and alerting of abnormal fluctuations in temperature can be a lifesaver for your business. 
And you can do it using commonly available CCTV infrastructure. 
Keep that Equipment at Temperature
How can cameras be used to prevent overheating?
T
herm
al imaging (thermogr
aphic
)
 cameras
use advanced infrared technology to 
offer extremely accurate temperature detection 
over large areas, indoors or out.
From portable handheld cameras to long-range PTZs (point, tilt zoom) with 360° rotation, we can help you to build an accurate temperature sensing camera system which can also fulfil a security role. 
K
ey features amongst 
the
 thermal camera
 range include
s
:
A

ccuracy of up to ±3°C, even at distance

 

Measurement range from -20°C to 550°C.

 

Operating temperature from -40°C to +60°C.

 

Advanced fire detection algorithm

 

Up to 10 separate fire detection points from 1 camera

 

360° rotation and monitoring

 
Once installed, advanced monitoring rules are used to calibrate the system to your specific needs: 
Point Monitoring:
Select one or several specific points within the camera frame to actively monitor. This could be specific machinery at risk of overheating, or where other hot items in frame need to be ignored. 
Line Monitoring: 
Draw lines across the camera frame to include or exclude all items either side of the line. This is useful where a camera is covering a large area of which only a section needs monitoring. 
Frame Monitoring 
Draw a rectangle around a section of the camera frame to monitor everything within the box. This can be used to pick out a particular area or selection of objects that need monitoring to the exclusion of others. 
Alerting: 
Once your monitoring zones have been established triggers can be set to send alerts when a specific temperature is reached within the target area. 
Why use cameras instead of traditional temperature sensors?
Individual temperature sensors are relatively inexpensive these days, and many items, such as IT networking equipment are even available with sensors built-in.  So why not use local sensors like these instead? 
There are several reasons why a thermographic camera can offer superior performance over individual sensors: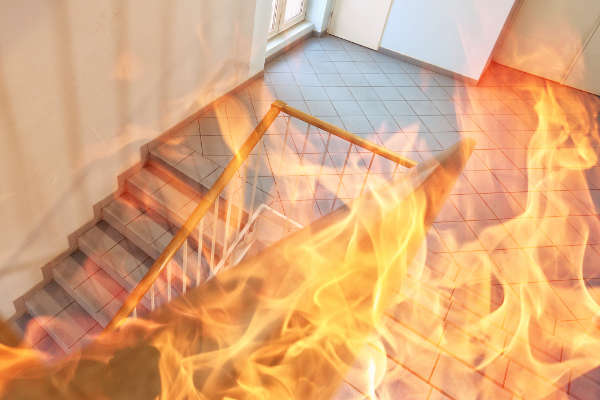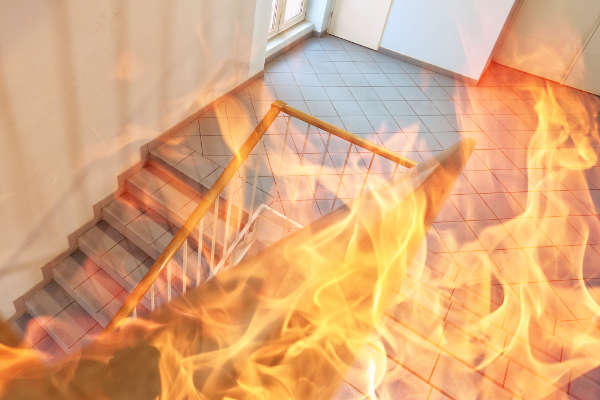 Multi-point monitoring.
Take, for example, a powered conveyor belt as commonly used on production lines. To monitor the friction points on such a conveyor you might need a sensor on each roller, or even one either side. With even a small 20 roller section this means 40 sensors, all requiring individual monitoring and maintaining, and their data to be collated and presented. 
A single thermographic camera mounted above the conveyor could monitor the entire system at once and show live data visually on a single screen.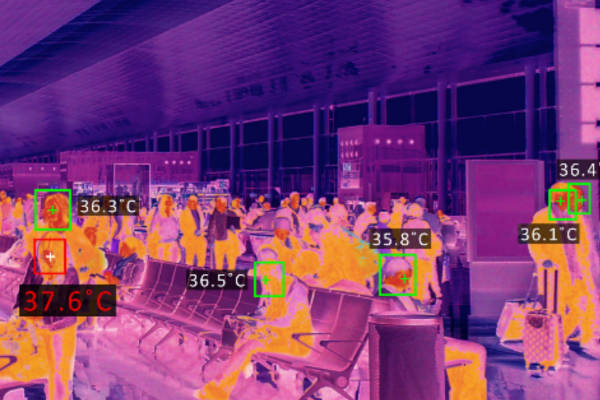 Wide-area monitoring.
Placing local sensors requires you to know exactly where overheating is going to take place.
But complex machinery and large–scale electrical systems have a huge number of components liable to problems.
Using a thermographic camera allows you to monitor generally, but with no less accuracy. You can still focus on specific areas using monitoring zones.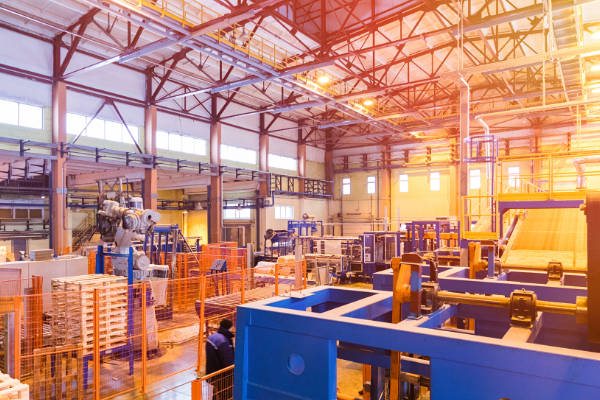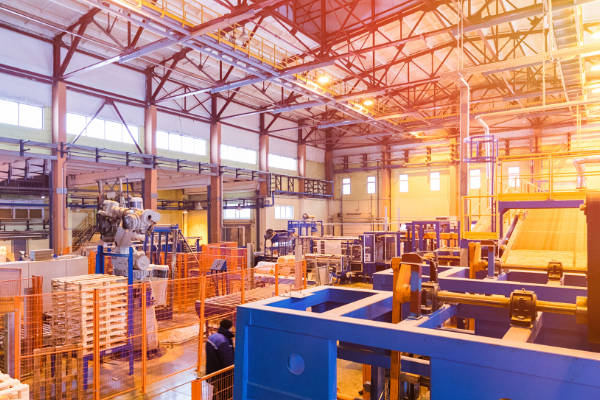 Use existing infrastructure.
Sensors built into or near machinery will require downtime to install. Often this will need additional cabling to be installed, networked and protected. Because thermographic cameras can operate at a distance of several metres, downtime can be avoided. Plus, if you have existing network points near the area you wish to monitor, this can be utlilised to connect the camera.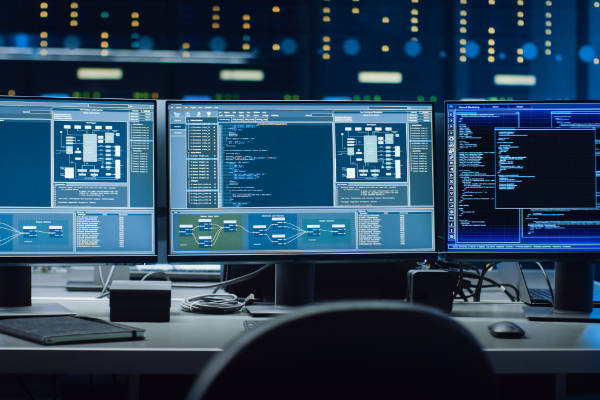 Improve night-time security.
At the same tame as monitoring temperature fluctuations our thermographic cameras can also record video. This means they can double up as security cameras, even when machinery is switched off. And because they are infrared sensing cameras, they can detect and record human movement at night without any additional lighting. This means they are ideally suited to night–time security monitoring and alerting.  
Using 

thermal cameras

 

for non-contact 

human temperature 

screening

.
The accuracy of thermal imaging cameras 
is
 such
that modern thermographic cameras can be calibrated to accuracy of 
as little as 
±0.3
°C.
T
his 
makes them 
capable of 
detect
ing
 the small elevation in skin temperature that can be a sign of fever.
Not only this, but thermographic cameras can monitor people in bulk as they pass, making detection fast and convenient.
This has enabled the development of a solution designed specifically for detecting signs of fever in humans. For many businesses such systems are now an essential tool in preventing downtime from a virus outbreak. 
Go to our Human Fever Detection section to learn more. 
Getting started with 

overheat detection

 cameras

.
Temperature screening cameras can be used individually, but 
you'll get the best from them by integrating them seamlessly with your other security 
and monitoring systems.
A single camera trial is a great way to test the feasibility of these cameras for your specific usages. However, exactly which camera and which setup to use will depend on what exactly you're wishing to monitor. 
That's why we recommend your first step is to speak to one of our physical security experts. A quick chat is usually all that's needed to give advice on your setup and arrange a live demo or even system trial. 
Chris, Kelham Hall
Another 5 star Job from One2Call's top man.
Craig Bowden, Mortgage Advice Hub
Very prompt and excellent service from the whole team!
Sarah, CPP
Excellent service thank you for doing this out of hours!