When the unexpected hits, hit straight back. 
Rely on the security of your data and the retention of it no matter future issues.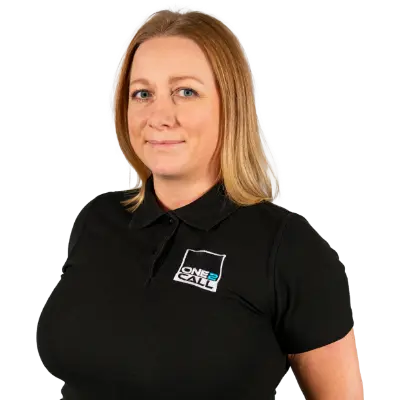 What is an Immutable Backup?
Business revolves around the reliability of data security and its indefinite retention, as business-critical data can contain information that is vital to an organisation.  
Data backups have been a large part of digital business for years in the protection against unplanned downtime, costly recovery, and more, but it does have its limitations. 
Immutable Data Backup is a new concept, which is a step above traditional backup. It essentially refers to data that is fixed, unchangeable, and undeletable. This is critical for business as digital aspects are forever growing and so are the risks behind it.  
Majority of businesses have a conventional data backup and recovery policy in place; however, these plans often don't cover all possibilities and most of the time they aren't secure against all data threats. Immutable Backups however, protected against cyber-attacks, allowing your data to remain secure. 
What am I Protected Against with Immutable Data Backup?
Having built-in Immutable Data Backup covers more than your standard backup policy, protecting your business from a magnitude of different eventualities, ensuring you always have the ability to retrieve backup data hassle-free and without a dreaded expense. Immutable Data Backup protects you against: 
Ransomware
Ransomware is a cybersecurity threat that attacks a user's accessibility to their computer systems or their data/files. In these cases, attackers will present users/businesses with a fee to be paid before access if granted back, essentially holding your computer to ransom. On average, there is a ransomware victim every 11 seconds globally. As such, it's important to keep your data protected. Immutable Data Backup Storage means your backups will always be protected against threat from these cyber criminals as the information stored in immutable storage cannot be deleted or modified in anyway.  
Viruses
A virus is an infection of malware on your computer through certain entry points like emails, files, and links you're trying to access. Once you're exposed, the malware spreads over your computer, leaving you in danger of losing all your data. Immutable Data Backup Storage means your important information/data cannot be deleted or modified even if your computer is infected with malware. 
File Deletion
Protecting against malicious activities is just as important as protecting against accidental ones, which is why Immutable backup covers it all. Ensuring that your backup data is read only means that if anything does get deleted, you have a copy that has not been tampered with that you can recover to.
The Importance of Protecting your Business Against Ransomware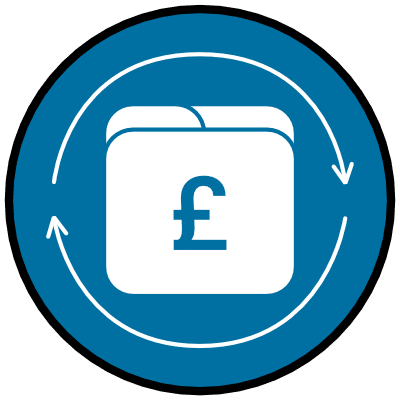 As previously discussed, Ransomware is a cyber security threat where a malicious individual targets and attacks a user's ability to access to their computer systems and/or their data/files. Immutable Data Backup has been designed with Ransomware Protection in mind as the core value is about protecting your data/files in a whole new way.  
As Immutable Data Backup Storage makes data/files unchangeable and undeletable; Using your data as a hostage point, like an attacker usually would, becomes harder as there is no threat of losing any of that information.  
Ransomware attackers have become smart to businesses having enterprise grade backup solutions, and in many cases will target a businesses backup solution as part of their attack. Immutable Backup Storage ensures that your backup data can not be deleted or modified in any way. 
Benefits of Immutable Data Backup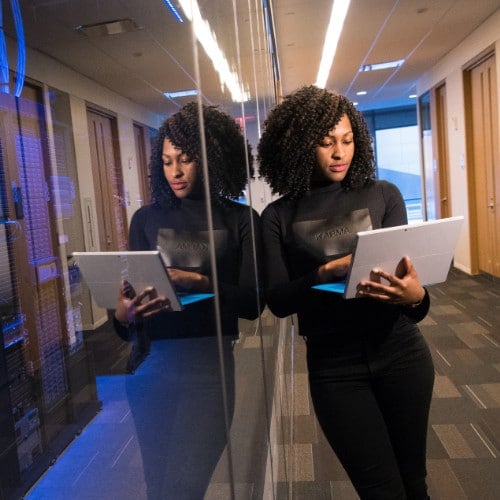 1 – Continuous protection against ransomware attacks:
Cyber threats are constant and forever growing, so always backing up your important data is vital to avoid being a victim on ransomware or other know cyber threats. This can save you a lot of time and money in the future. 
2 – Recover important data/information if accidentally deleted:
Accidents happen especially in business and often this ends in the deletion of the wrong file. Immutable Data Backup covers you in the event of accidental deletion of important information, so you still have the ability to recover anything you need.  
3 – Speed up recovery time after a cyber-attack:
Having all your data backed up means that if everything is lost you still have the option to retrieve anything important as soon as you need from storage. These files will remain unedited, so you don't lose a thing.  
4 – No unauthorised changes:
Immutable Data Storage is unchangeable once it is backed up. This allows for its security as easy access to users means that malicious activity could be carried out on the information. Therefore, having Immutable backup allows you to keep all backed up information as secure as possible  
Risks of not using Immutable Data Backup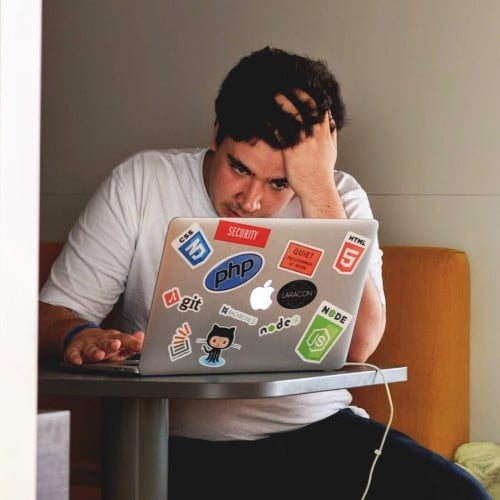 The biggest risk to not using Immutable Data Backup is the possible loss of business-critical data including;
Critical Files Allowing your Business to Operate

Legal Documents

Accounting Records

Partner and Contract Information

Employee Records

Customer Data

Historical Records

And much more
The loss of all this data could lead to a significant negative impact including: 
Lower Efficiency and Productivity

 

Lost Partnerships

 

Lost/Lower Revenue

 

Damaged Business Reputation 

 

No Data Available for Customer Support and Services

 

Organizations at Risk of Legal Consequences:

 

Noncompliance Fines and Penalties for laws such as HIPAA or CCPA

 

Class Action Lawsuits

 
What are the types of Data Backups and Strategies?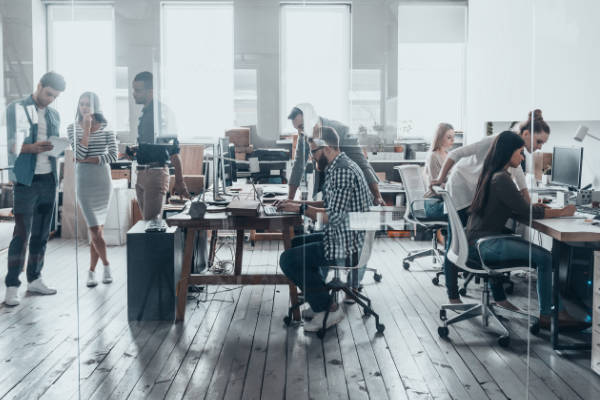 Full Backup
A complete backup of all files and data within a given dataset. It saves a copy of all selected data including files, folders, SaaS applications, and more. A Full/Complete Backup, has all data is available within a single media set with minimal time to Restore Backup Data if needed.
However, this method takes significantly more time to create a backup than other types of backup, with the need for more storage space. Therefore, this type of backup is usually used in combination with Incremental or Differential Backup. Alternatively, if the amount of data to back up is small, Full Backups could potentially be done daily.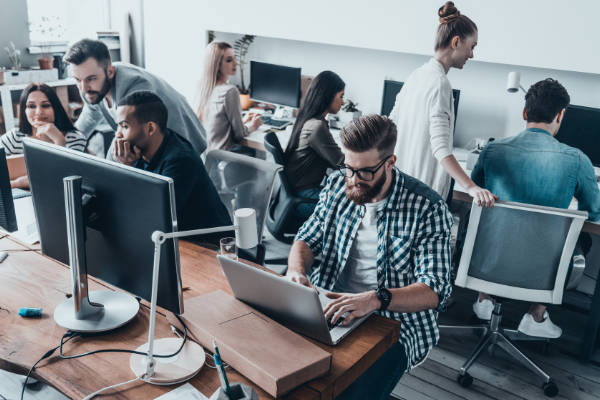 Differential Backup
Differential Backups copy and save data from the previous backup. This will save any changes to previous backed up data but also save new data that has been created in that time period. It typically saves less data than a full data backup but still requires more space, depending on the amount of data your business turns over. 
Completing a weekly full backup and daily differential backups allows you to get the best outcome with your data backup with the shortest backup time during weekdays, using the least storage space.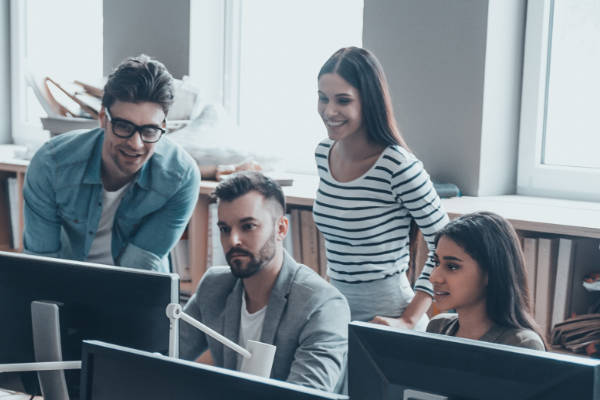 Incremental Backup
Incremental Backups refers to the backup of changes make to pre-existing backups this does not cover the backup of any new data created after the fact. All these types of backups can be timestamped and used to compare to earlier updates. 
This can benefit a business as an incremental backup is much smaller so therefore will have faster backup speeds and require less media storage to store the backup.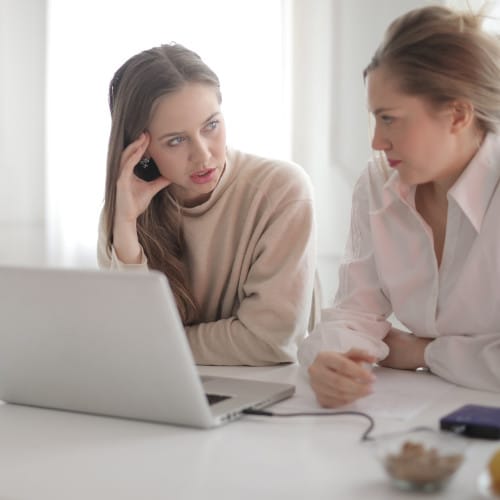 How do Immutable Backups work?
Immutable Backups are a failsafe for your existing backups. Essentially when your system is backed up in any form, whether that was a full backup, a differential backup, or an incremental backup, they will all be automatically placed into your immutable storage if you have the immutable feature enabled. Think of it as a secure, uneditable, backup of your backup.   
As immutable backup only covers what your systems already backup, we recommend that you immutable backups are combined with daily backups (full backup and incremental and/or differential backups) in order to keep as much of your data as possible safe in the event of human error or cyber-attacks, where other backed up data could be deleted, encrypted or altered in other ways. 
Immutable Backups protect against data modification, meaning that users can only access and retrieve data through the secure Backup interface. Additional security can also be added to access of backed up data including a multi-factor authentication (MFA) which requires someone to provide two or more verification factors in order to gain access to the backed-up data. 
Kevin Wood, IT Consultant
As with all dealings with One2Call this has happened speedily and courteously. Thank you as always.
Mick, Utility 360
They're always so helpful and nothing is ever too much trouble!
The Willows School
What do we like – always polite, they always keep you in the loop, always professional over the phone and In person. great company.