Managed IT, Voice and Security.
Streamline your support with a single technology provider that can do it all.
And with our own friendly in-house team.
Call us today on 0114 230 0080 for a chat.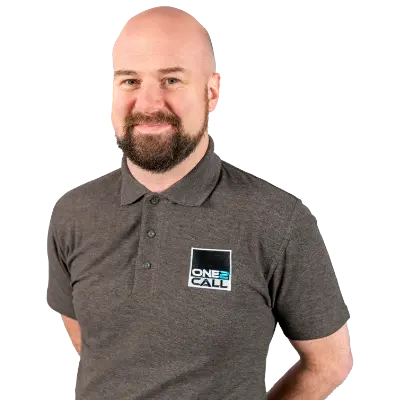 Connect with One2Call
To get all of the latest updates, videos, competitions and more make sure to follow us on Social Media.
Take a look at our
YouTube channel
where we regularly post tech-focused content for businesses.
TechBytes
brings you bite-sized tips to improve your tech knowledge, in
Techsplained
we'll uncomplicate technology in more detail and
Tech 411
is our tech news service.
Or, just subscribe below  for notifications to your inbox.
Subscribe to our Mailing List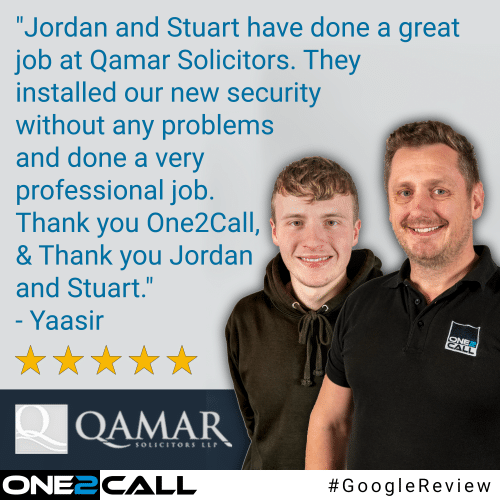 Our employees are awesome, it's nice to see you see that too.
We pride ourselves in the knowledge, skills and friendliness of our employees. 
We know that day in and day out they do an absolutly brilliant job and give every job their all. And it's nice to receive feeback such as this where our customers see that effort too.
Have we helped your business recently? It could have been helping to fix an IT issue, configuring and installing a new telecoms solution or even a CCTV solution to keep your business secure. If you have witnessed first hand how helpful our employees are, please help us shout it from the roof tops by submitting a Review over on Google.
Every bit of feedback goes directly to our employees and their managers, not only that but we love to shout about it and we will feature it on Facebook, Twitter, Instagram & LinkedIn.
Our fantastic customers include:
Sarah, CPP
Excellent service thank you for doing this out of hours!
Annette, Blastcom
Ryan was very helpful and sorted out the problem for me.
The Willows School
What do we like – always polite, they always keep you in the loop, always professional over the phone and In person. great company.