See the latest updates from One2Call
Whether it is our latest Newsletter, Case Studies, the latest updates in the Cyber Security world, or just some Tech Tips for you and your business. We have you covered.
Check back regularly for the latest news.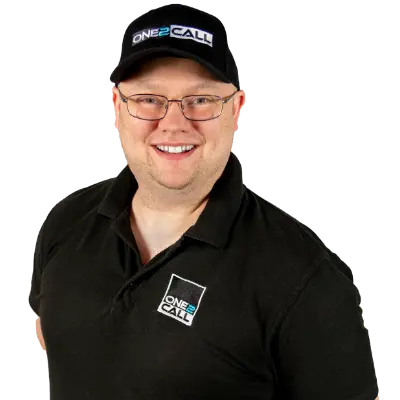 What's the latest news in the world of Tech?
We have so much news that we want to tell our customers (and prospective customers) that we can't include everything in our monthly emails. This is why we have created our News page, here we can share regular newsletters that we already share with Sheffield & Doncaster Chamber Members, latest updates (and breaches) in the Cyber Security world, and also Tech Tips that can help your business and your employees.
State-sponsored hackers from China have developed sophisticated techniques that allow them to infiltrate government and business networks and spy on victims for long periods without being detected by common cybersecurity tools, according to researchers at Google's...
read more
Paul D, AJ Marshall
Can contact support quickly, & visiting engineers communicative & polite/friendly.
Cliff College
It's clear that Jordon prioritized our needs as a College. He took on a task that wasn't easy and sorted it quickly.
Kevin Wood, IT Consultant
As with all dealings with One2Call this has happened speedily and courteously. Thank you as always.