See the latest updates from One2Call
Whether it is our latest Newsletter, Case Studies, the latest updates in the Cyber Security world, or just some Tech Tips for you and your business. We have you covered.
Check back regularly for the latest news.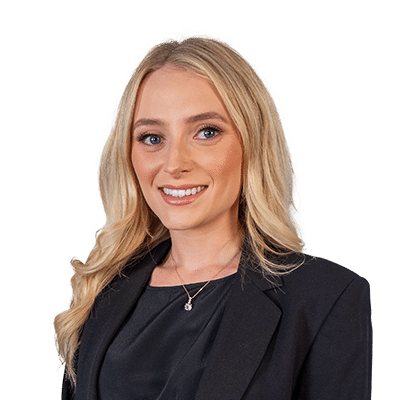 What's the latest news in the world of Tech?
We have so much news that we want to tell our customers (and prospective customers) that we can't include everything in our monthly emails. This is why we have created our News page, here we can share regular newsletters that we already share with Sheffield & Doncaster Chamber Members, latest updates (and breaches) in the Cyber Security world, and also Tech Tips that can help your business and your employees.
Discover the factors for choosing the perfect MSP partner. Get reliable technology services for your business with expert 24/7 support & detailed asset tracking
read more
Daniel, Motorfinity
Our move and installation of new IT infrastructure and phone systems couldn't have been any smoother. The advice we had and technical guidance and support meant we felt totally at ease. Would definitely recommend One2call!
Chris, Kelham Hall
Another 5 star Job from One2Call's top man.
Christine, Toutes Directions
You have a fabulous team at One2Call, they are all very knowledgeable and very helpful!