Professional Voice Recording
Give your customers the information that they need; Opening Hours, Menu Options, Marketing Messages and more.
Our in house Professional Voice Recording teams can ensure you have it all.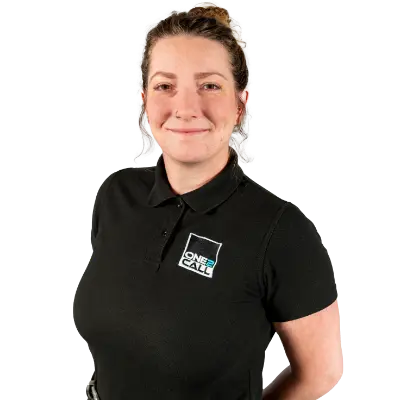 Professional Voice Recording for your Phone System
Your phone system allows you to connect with your customers and your customers to connect with you. But when your customers phone in to your business what do they hear? "Ring Ring, Ring Ring" or something more?
Many businesses may want to welcome clients or customers to their business, inform them of office hours, provide call menu options or even relay marketing messages as part of an ongoing campaign. But how do you achieve this?
Many phone systems such as 3CX provide you with the tools to either record or upload an audio file with your message that you would like to relay to customers.  In many cases allowing you to upload multiple different versions of these to allow you to provide unique audio files depending on either the time of day or the option that is selected. But how do you achieve this?
If you are in a busy office environment, trying to record clean and professional sounding audio for your phone system can be difficult, so what do you do? Hide yourself in a closet somewhere and try to record it through your smartphone? And if you want background music for your voice message do you play this through a computer speaker whilst you are recording your message? And do you even have the right licence for that background track? It can be difficult to get it right.
This is why at One2Call we can provide professional voice recording solutions for your business. We will record the messages that you want to provide to your customers/clients, recorded on professional audio equipment, in our in-house sound controlled studio. Meaning that you will get crystal clear audio every time.
All you have to do is drop us a message and we can provide you with a quote for professional audio recordings for your phone system. We even have our own in house professional voice artists. Listen to some of their audio samples below.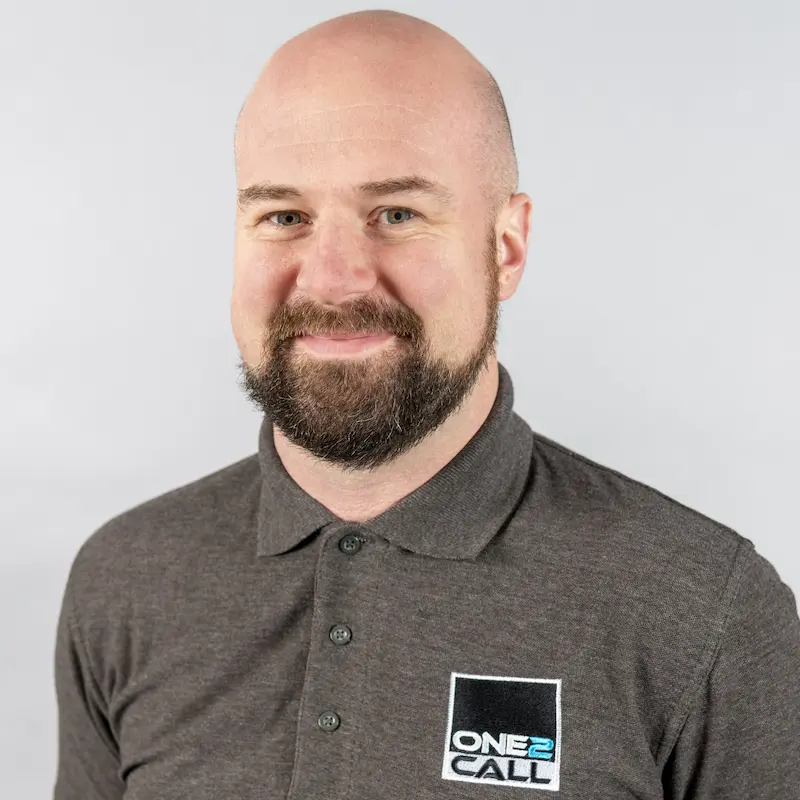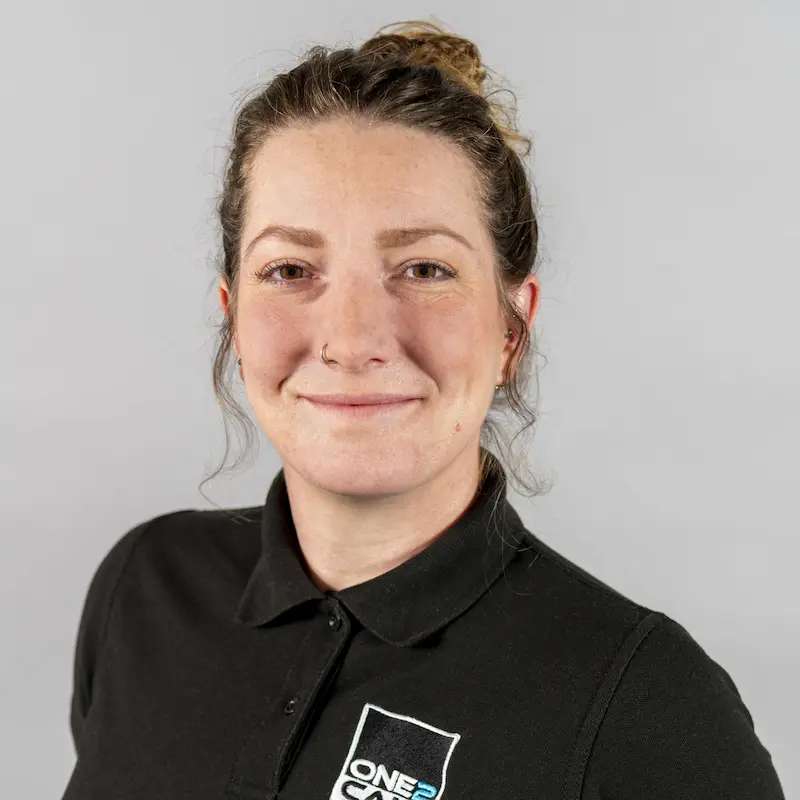 Ask us about using 3CX in your business.
Tracy Lilley, Ecclesfield Primary School
Responsive, friendly service. Very customer focused, polite and eager to help. Would definitely recommend and will use again.
Alan Wooler, ProAct
Stuart who attended is a spot on guy who knows his stuff and is very polite.
John Cardy, Farmstar
Ryan was very helpful, I felt that I had wasted his time but he was very understanding.