Business Telecoms & Voice
Is your business ready for the shift in the Telecoms Landscape as the older ISDN & PSTN telecoms solutions are switched off in 2025?
Enhance your communications with Voice, Video, Web Chat and Social in a single solution.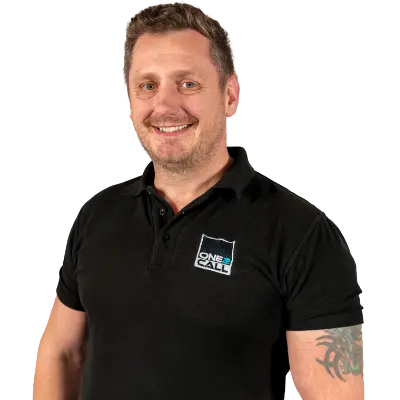 Working with Businesses to provide the Best Business Telecoms Solution to suit their needs.
Are you looking for a reliable Telecoms provider who can make your Business Telecoms system work for you and not against you?
We work with businesses throughout the UK across a wide range of business telecoms services, including; line providing, Telecoms System support (including legacy systems that are no longer supported by the Manufacturers), Call to Microsoft Teams integration, as well as Easy Direct Routing for systems where Call to Teams is not supported, and we have also been working with businesses to prepare them for the ISDN and PSTN Switch Off in 2025.
One2Call are also registered 3CX Platinum Partners, meaning that we have the breadth of skills and knowledge to be able to recommend the best solution to suit your business and future proof your business for years to come. We can work with your business to understand your needs and configure this system to work for you.
We have installed 3CX telecoms solutions in; small & large office spaces, multi-site businesses, call centres, hotels and much more. 3CX solutions are scalable for businesses with anywhere from 1-100+ employees.
3CX provides powerful, advanced, professional features that are easy to use. No more complex magic box in your office, 3CX provides an easy to use web dashboard and management console. With every installation & configuration we also provide training support tailored for your business as well as training videos that any business can use.
Find out more about our telecoms support and solutions below and contact us to find out more and get a quote.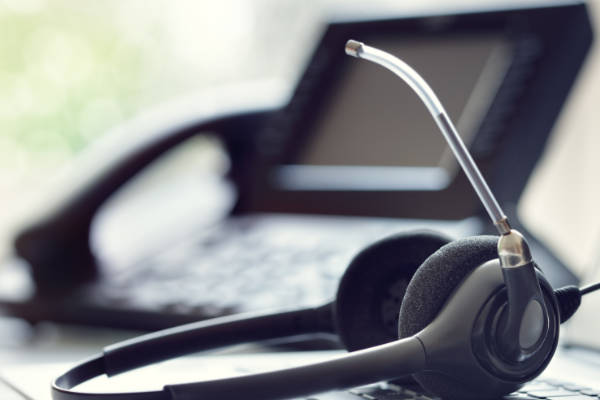 3CX for Unified Communications
3CX is an award-winning, business communications solution built with the future in mind.
As a 3CX Platinum Partner One2Call has extensive in-house expertise so we can deliver a 3CX experience bespoke to your needs.
Unlimited free extensions and softphone apps.

Contact Centre features inc skills-based routing & KPI reporting.

Web Chat with chat-to-video built-in.

Facebook Messenger integration built-in

App-free video conferencing.

Click-to-call to let customers call for free (no cost to you or them).

Off-the-shelf system integrations, including Microsoft 365 & Teams.
Get your 3CX hassle-free as a service fully-managed by One2Call, as a system-only service, or you can just call on us ad-hoc as and when you need help.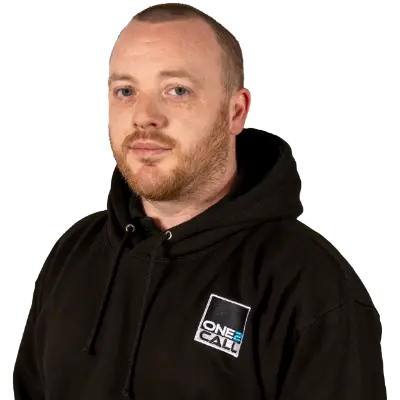 Business Telecoms Support
From a brand-new, hassle-free, fully-managed voice service to support for your legacy PBX, we've got you covered.
Fully-managed means you worry about nothing. Hosting, programming, line faults, security, maintenance – we sort it all.
Legacy PBX support helps you maximise your existing telephony investments. We can support phone systems from 3CX, Avaya, Mitel, Panasonic, NEC, Samsung, ShoreTel and more.
We have one speedy standard response service level across all our packages. Extended support times and hardware replacement cover are also available.
It's that simple.
Our wonderful customers include: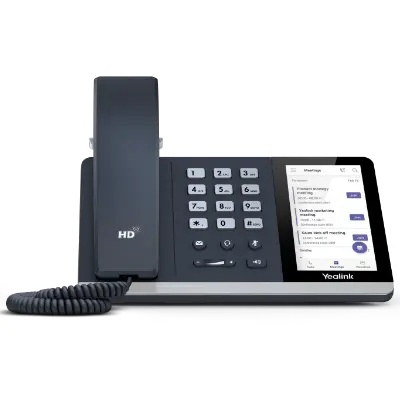 Microsoft Teams Voice for Business
Make external calls through Microsoft Teams without the cost, complexity and rigidity of Microsoft's own solution.
With Easy Direct Routing from One2Call you can:
Use Teams apps to make and receive external calls.

Save money on expensive Microsoft call packages

Save money on additional Microsoft licensing

Continue to use existing telecoms infrastructure

Use Contact Centre features not available through Microsoft

Avoid problems associated with moving fully to Microsoft for voice.
We're Microsoft Partners too, so we can handle all the setup for you.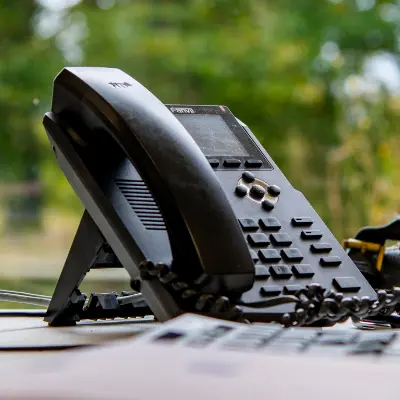 Cloud VOIP & SIP trunk management
For a simple use-anywhere solution for your small business, or cloud-hosted VOIP platform makes telephony simple. Choose from pay-per-system or pay-per-user systems, or we can enable external voice calling from your Microsoft Teams for less than you'd pay with Microsoft direct.
For SIP trunking, we only use tried-and-tested technology from major UK networks. We can help you with the set-up, or just manage the trunks on your behalf for a stress-free experience.
And because we're experts, we can offer add-on services many others can't:
Network-level call failover and disaster recovery

PCI DSS complaint call recording

T

runk-side call routing

Converged SIP & mobile SIMs

SIP-hacking protection & prevention.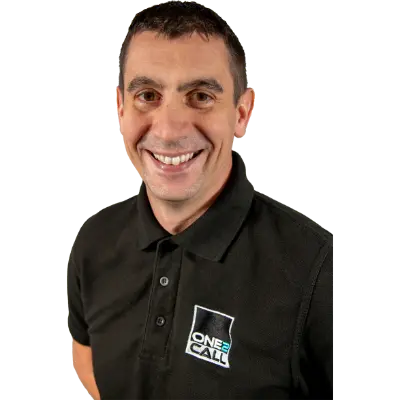 Legacy Phone System Support & Migration
Protect your investment, keep critical features or buy time to plan your move to cloud. Whatever your need, our fixed fee support helps you control your telephony costs while you plan for the future.
We can support PBXs from Mitel, Panasonic, NEC, Samsung, ShoreTel and more. We can also support your third party add-on's, such as call recorders, from the likes of Oak, Akixi and TIM plus.
We can even manage your move to cloud to ensure a smooth and cost-effective transition.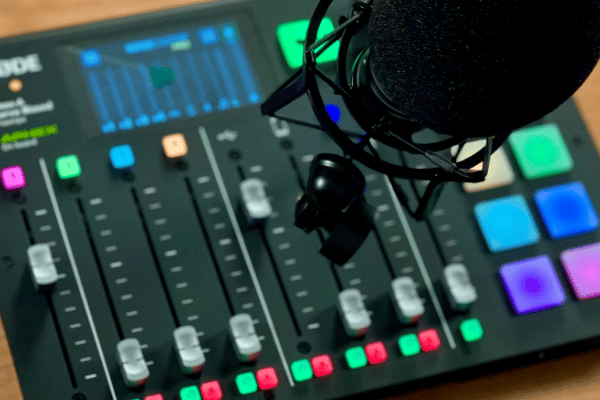 Professional Voice Recording
When a customer or client calls in to your bsuiness, what do they hear? "Ring Ring…. Ring Ring.. Ring Ring"? Or do they hear a friendly but professional voice at the end of the phone guding them to speak to the right people or telling them about your businesses latest promotions?
We can work with your business to provide professionally scripted and recorded messages for your business. This could be for your phones menu system, or even for bank holiday messages and marketing messages. 
Listen to some of our example voice messages and find out more.
Annette, Blastcom
Ryan was very helpful and sorted out the problem for me.
Claire H, MSP PLC
Made a call into day, to arrange an engineer visit and was able to get there before 12noon and solve the issue.
Craig Bowden, Mortgage Advice Hub
Very prompt and excellent service from the whole team!