An Update Regarding One2Call Service Pricing, April 2023
On March 9th we announced changes to pricing of many of our services beginning May 1st 2023. Please see an update to this information below.
If you have any queries, please do not hesitate to reach out to your account manager.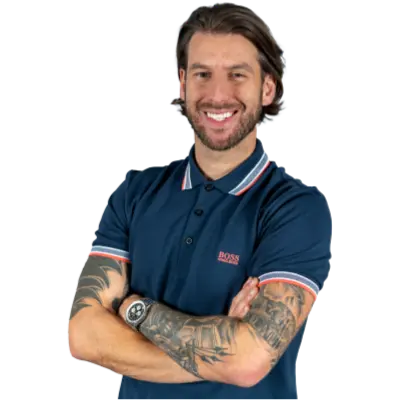 Further to our initial notice on March 9th (News Article – March 9th, Email – March 21st and notices included in Invoices) where we provided advance notice of anticipated price increases from suppliers, we are now in a position to advise you of the new pricing coming into effect from May 1st 2023. Please note that many of these increases have already come into effect, however to allow time to provide the necissary information to our customers we are absorbing these costs for the month of April.
We appreciate your patience over the past few weeks while we chased our suppliers to confirm their new pricing. We understand that this has been difficult for our customers to anticipate these price changes and include them in annual budgets.
As previously stated, whilst some of these increases comply with annual RPI increases, others such as Microsoft 365 & our Connectivity Solutions have seen larger increases. Over the past few years we have absorbed many of these price increases into our own costs, however due to the drastic increase we have been left with no other choice but to pass these increases across to our customers also.
Please see the following breakdown of price increases across One2Call Services, note that all of these increases are monthly/pcm;
Leased Lines:
100Mb bearers will increase by £18.00
1Gb bearers will increase by £4.50
Boardband Services:
ADSL will increase by £2.00
FTTC will increase by £2.00
There will be no increase to SoGEA or FTTP services. Any customers who currently have ADSL or FTTC services will be able to upgrade their service to SoGEA or FTTP mid contract without penalty.
Wholesale Line Rental:
PSTN will increase to £13.50
ISDN will increase to £15.50
Please note that in 2025 ISTN & PSTN services will be discontinued, we strongly advise before that time that customers migrate to a cloud based solution. More information can be found here.
Mobile:
O2, EE, Three and Vodaphone pricing will increase by 15%. Other networks have not confirmed their increase level, however we expect them to follow this same trend.
Software:
RMM, Sentinal, Call2Teams & Acronis will increase by 10%
As previously communicated, Microsoft 365 services have increased by 9%
Text Anywhere:
Services will increase by 13%
If you have any queries about these price increases, please do not hesitate to get in contact with your line manager and we can work with you to better understand these increases or any alternative solutions that may be available to you.
Discover the factors for choosing the perfect MSP partner. Get reliable technology services for your business with expert 24/7 support & detailed asset tracking
read more
Jeanette, Principle Support Ltd
One2Call staff are very helpful and friendly and they do have a fast turnaround with our enquiries. Thank you very much.
Woody World
Alex & Jordan provided the usual exceptional service that One2Call have always provided. Thanks, one and all.
Mick, MS International
Easy to get hold of and down to earth.