So it is April 1st again, that means that it is April fools day. But what are some harmless Tech Pranks that you can play on your fellow co-workers and family members?
Screen Rotation
So, your co-worker has walked away from their desk temporarily, now it is time for a harmless prank.
Right Click on their Desktop and click on Display Settings
When you are given the Display Settings Screen you will be given a Display Orientation option. This will give you the option of Landscape & Portrait. On top of this, it will also give you Flipped versions of these.
Set it, Save it and close down the Display Settings Screen.
Then sit back and watch with hilarity when your colleague returns to their desk as they try to understand what has happened.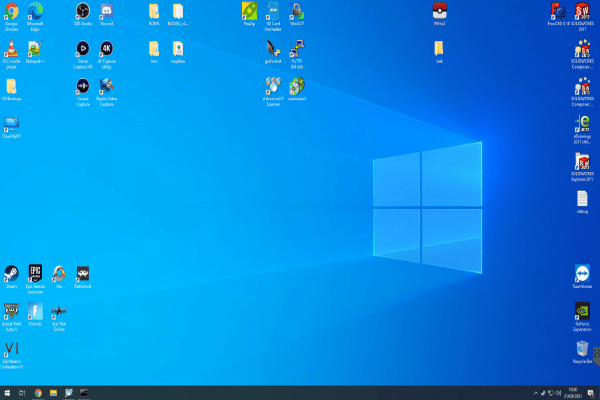 Mouse Control
For less than £10 you can prank your colleagues without having to even touch their desk.
This Wireless mouse from Amazon comes with a plug and play dongle that allows you to plug it in to any Computer and start using it.
Simply wait until your co-worker has walked away from their desk.
Plug the dongle into their computer.
Wait until they return and start using their computer and then start moving the mouse from your desk.
We can manage your computers for your company, Click on the link below to find out more about our IT Services.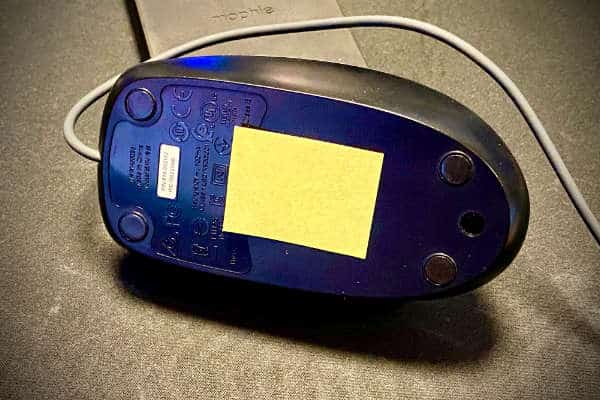 Unresponsive Mouse
Another classic mouse trick is to make it so that people can not use their mouse.
Cut off a small piece of a sticky note, smaller than the underside of someone's mouse, and place it over the mouse sensor on the underside of the mouse.
When the person attempts to move their mouse it will not move.
For added hilarity combine this prank with the mouse control prank so that every time they move their mouse you move it in a different direction. Or even unplug their keyboard and mouse completely.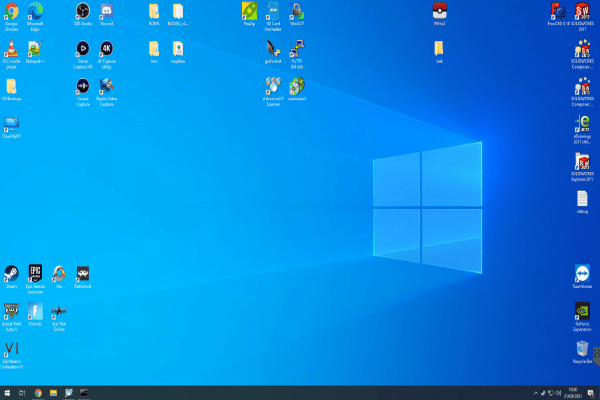 Fake Desktop
So your colleague has plenty of icons on their desktop that they regularly use to access their applications & files. But what if every time they clicked on them nothing happened?
Screenshot their Desktop, open Microsoft Paint, paste the screenshot in there, Save it to the Downloads Folder.
Right Click on the Desktop & click Personalise.
Where it says Choose Picture, click Browse and Find the screenshot you have saved in the Downloads folder.
Once you have done that go back to the Desktop and Right Click on it and go to View.
Where it says Show Desktop Icons with a Tick, Click it to untick it.
Once you have done this open any applications they had open and walk away. Just wait for them to try and open something from their desktop.
If your colleague has more than one monitor you can right click on the choose picture section and select which monitor you want to assign a picture to.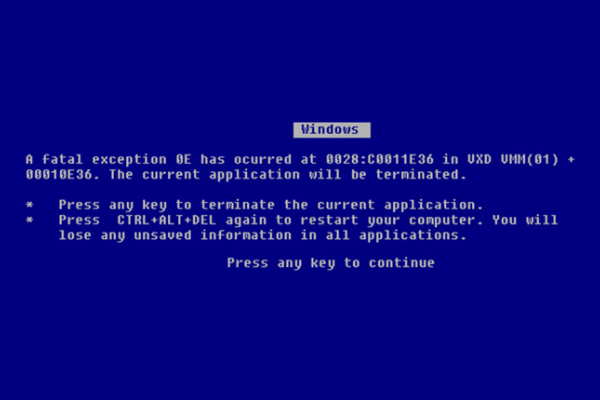 Blue Screen of Death Screensaver
A few years ago Microsoft made their very own April fool prank by making a Blue Screen of Death screensaver.
Click here to find and download it.
For those who don't know, a Blue Screen of Death is a critical error which can crash a Windows Computer.
If you want to panic a colleague you can download the screensaver from the above link on to their computer and set it as their desktops screensaver.
Download it, Unzip it, Copy the file 'SysInternalsBluescreen' to the System32 folder on their hard drive. C:\Windows\System32
Right Click on the Desktop & click Personalise.
In the Settings, click Lock Screen & click Screen Saver Settings. Select the new screen saver from the Drop Down Menu, change the Activation Time down to 1 Minute.
Apply these settings and then close everything you had open.
To make them panic even more, either cover their mouse sensor as we described above or disconnect their Mouse and Keyboard.
Hopefully you will be able to use these harmless pranks to be able to trick your family or colleagues…. just please be sure to remember how to undo these otherwise a harmless prank could turn into a real issue.
Speaking of real issues, if your business is looking for IT, Telecoms support or support with any other Managed Services why not check out our pages to see how we can help? Or fill out the form below to speak with one of our consultants.
Mick, MS International
Easy to get hold of and down to earth.
Molecular Dimensions
Brilliant Service, Quick Fixing, Wonderful Customer Service.
Emily Laycock, CFS Formations
Very friendly and helpful over the telephone. Engineers worked fast to fix our issues.