Celebrating our Local Football Teams
In a remarkable turn of events that has sent waves of jubilation throughout the Sheffield region, both Sheffield Wednesday and Sheffield United football clubs have secured their respective promotions in the 2022-2023 season. This is a tremendous achievement for both clubs and a testament to their unwavering spirit and determination. Wednesday's Owls and United's Blades have delivered outstanding performances over the past season that have left their supporters over the moon. It's a proud moment for the Sheffield region and it only feels right that we celebrate the fantastic achievements of these local clubs. One2Call work closely with both clubs on a wide range of projects and solutions, including Internet Connectivity, Business Telecoms, Wired & Wireless networking solutions and much more. Keep an eye out for an article coming soon where we talk more about our partnership with both of these local clubs and their respective community charities.
Earlier this year One2Call were proud to be the Match Day sponsor for Sheffield Wednesday and be a part of their promotional season. See a couple of photos below from the day where one of our Directors, Nick Bass, and Account Manager, Jack Peake, were in attendance with their families.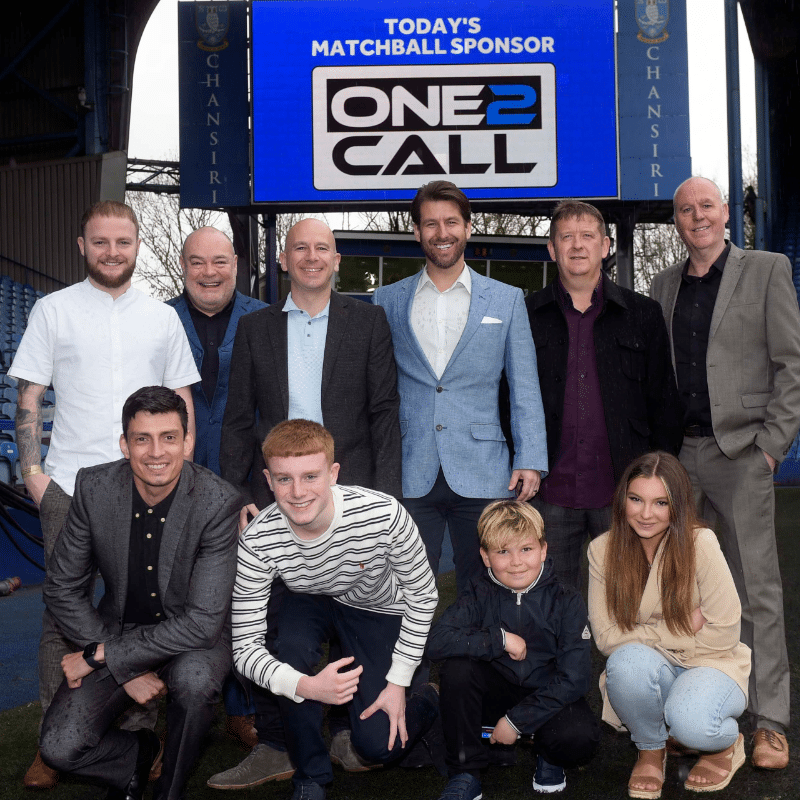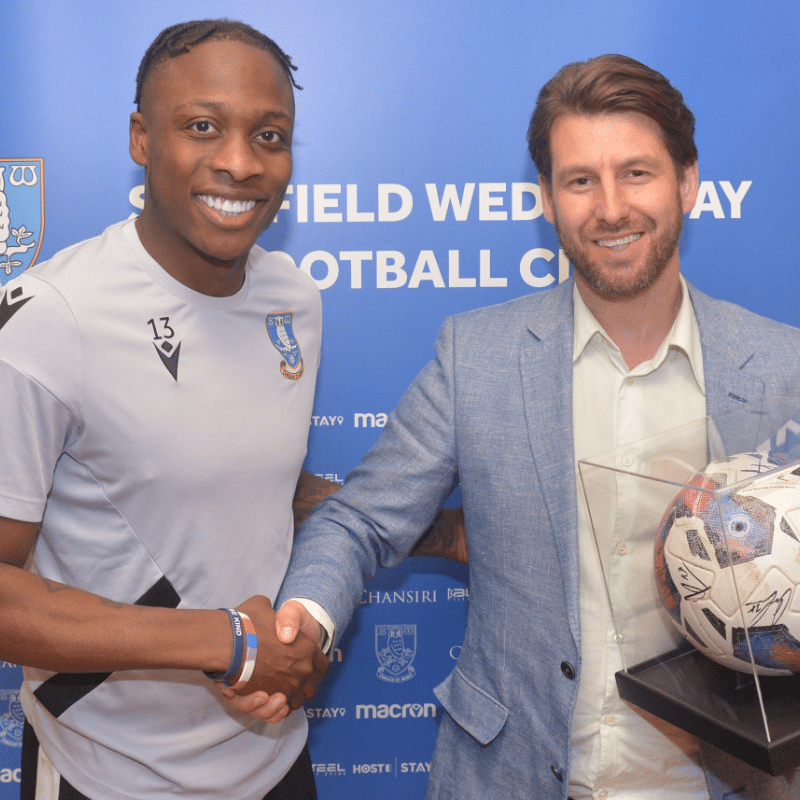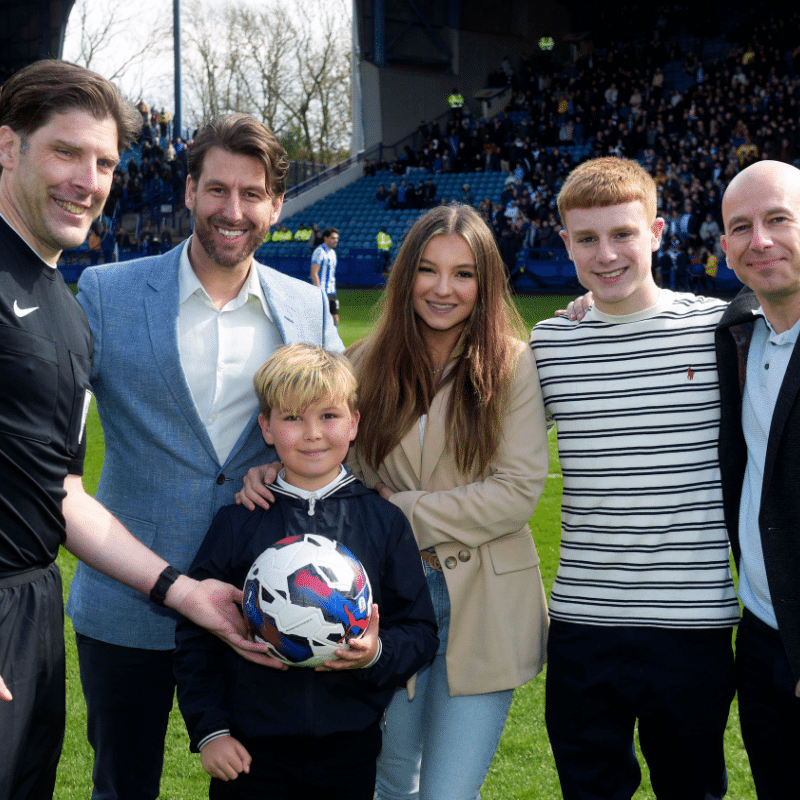 This past weekend, Nick & Jack were joined by Brandon Carter (Helpdesk Manager), Jordan Walker (Telecoms Manager), David Cowen (Telecoms & Systems Specialist) & Haydn Congreve (Support Engineer) who all took part in the Sheffield Football Club Charity Football Tournament to raise money for The Children's Hospital Charity. You can find our video from the day below, congratulations to Team One2Call for making it through to the Tournament Semi Finals before being knocked out by The Fitness Club. If you would like to find out more about the work we do with The Children's Hospital Charity click the link below the video. You can also donate to The Children's Hospital Charity through our Just Giving Campaign page where all money donated goes directly to the charity.
Discover the factors for choosing the perfect MSP partner. Get reliable technology services for your business with expert 24/7 support & detailed asset tracking
read more
Mick, MS International
Easy to get hold of and down to earth.
Kevin, All Seasons Interiors
Pawel is always a great help and nothings too much trouble.
Bradley Harrison, Merlin Trucks
Friendly helpful service whether its big or small you're wanting they're happy to help.