Cyber Criminals SEO Poisoning Attack Attempts
Recently, there has been a significant increase in the number of malicious search engine and on page advertisements, known as SEO and Ad Poisoning. It's a method used by cyber criminals to seize search engine results and adverts for malicious purposes.  
In this type of attack, attackers use black hat SEO techniques to manipulate search engine results, redirecting users to harmful sites, or providing misleading information to entice a user to act on. This trend has been observed by industry experts, as reported by vx-underground. Malware delivery methods are becoming more diverse, with attackers utilising different search terms and malware types to produce the malicious ads, designed to wreak havoc on unsuspecting visitors. 
Most of these attacks aim to infect users with commodity malware. However, SEO Poisoning has been used in various ways by attackers for years, such as the early 2022 report of BATLOADER and Atera Agent being delivered through SEO Poisoning. The attackers tend to be most successful when they target popular downloads associated with organisations that lack sufficient internal security and protection resources. 
Despite constant risks of Cyber Attacks, there are ways that you can protect your business and prevent attacks like these. SASE (Secure Access Service Edge) can utilise tools to remotely host browsing sessions and remotely download file to scan before they are made available to the user. One2Call offer a a FREE Cyber Security Assessment for businesses to complete, as well as a full Cyber Security Audit which allows us to assess your current cyber security protection level. From here we can then recommend and implement and necessary products and services to make sure you are protected from any cyber threats out there. Click the link below to enquire about your Security Audit.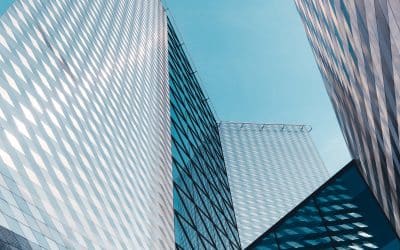 The notorious cyber crime syndicate, believed to be stationed in Russia, known as the Clop group, has sent an ominous warning to victims of a recent global cyber attack. In a message posted on the dark web, the group has urged those impacted by the MOVEit hack to...
read more
Julia Wallace-Ross, Cornerstones Education
So grateful for Jordan coming out so quickly and helping me out.
Jake, Opus UK
Closing tickets faster than I can submit them.
Ackroyd & Abbott
The problems get sorted quickly as possible and the staff are friendly and helpful.