Doncaster Business Showcase 2023
Doncaster Racecourse,
Thursday February 2nd 2023,
Stands 71 & 72
We'll be on hand at the 2023 Doncaster Business Showcase to talk to you about all your business' IT, Telecoms, CCTV, Business Security and Cyber Security needs. We'll be offering our popular FREE Dark Web Scans from last year for those in attendance, so that you can see if your business' details have been leaked on the dark web. If you don't want to wait for the day though, you can fill out the form on this page for a FREE Dark Web Scan for your business.
On the day for people at the event we will also be doing a charity raffle to win a HomePod Mini, all proceeds raised from the Raffle will be given to The Children's Hospital Charity.
If you want to find out more about the services we have available click on any of the Jump Links Below to find out more.
FREE Dark Web Monitoring Scan &
Business Consultation
By completing this form you agree to be contacted by One2Call for a Dark Web Consultation where we will discuss your results with you.
Dark Web Consultations will take approximatly 15minutes.
Meet the Team
Meet and connect with our team who will be on the stand at the Doncaster Business Showcase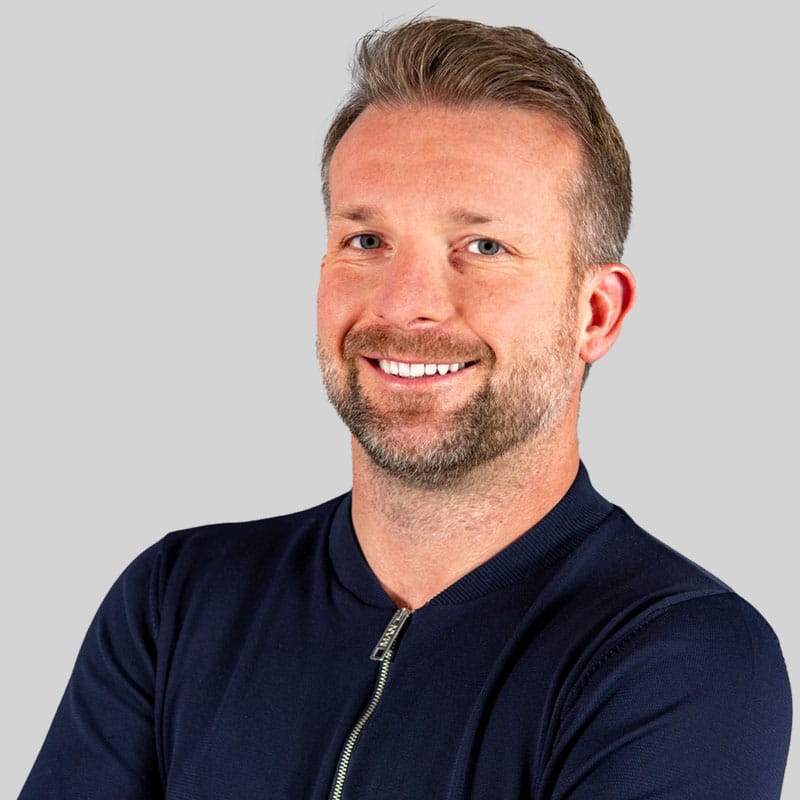 Danny Kirkby
Technical Director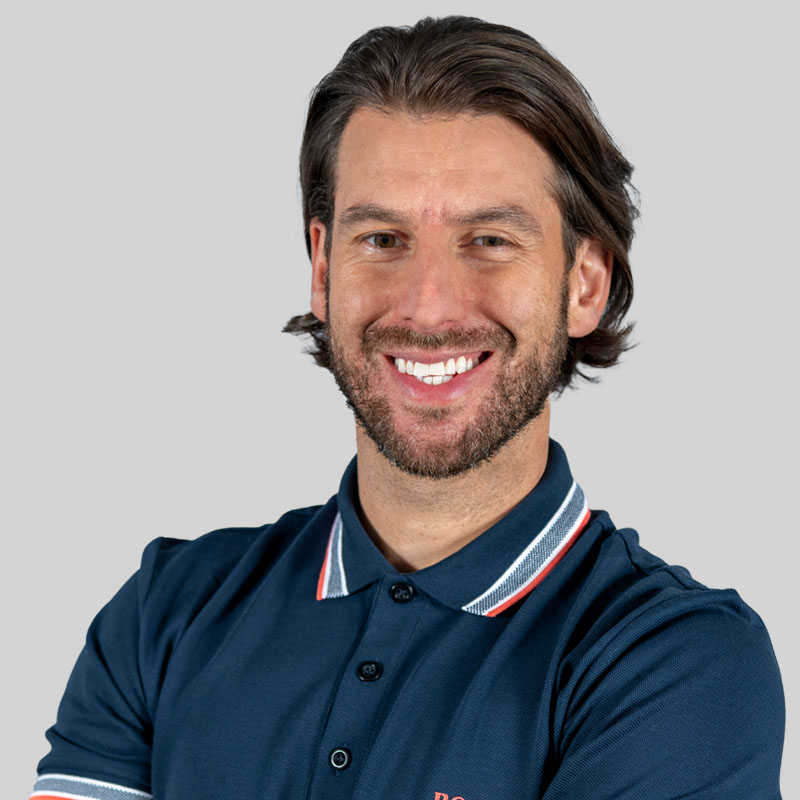 Nick Bass
Finance Director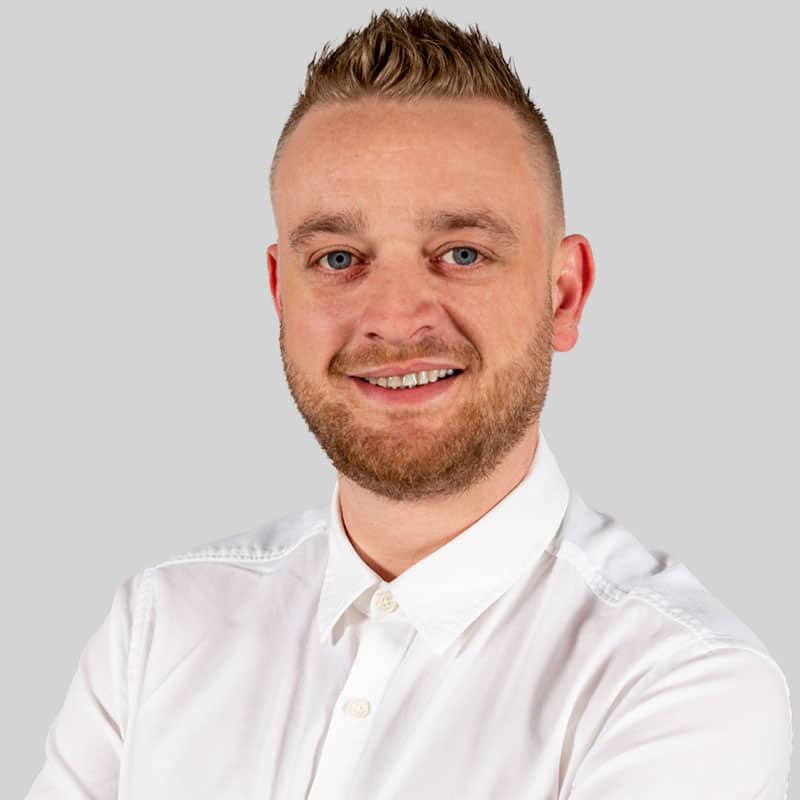 Paul Hibberd
Project Director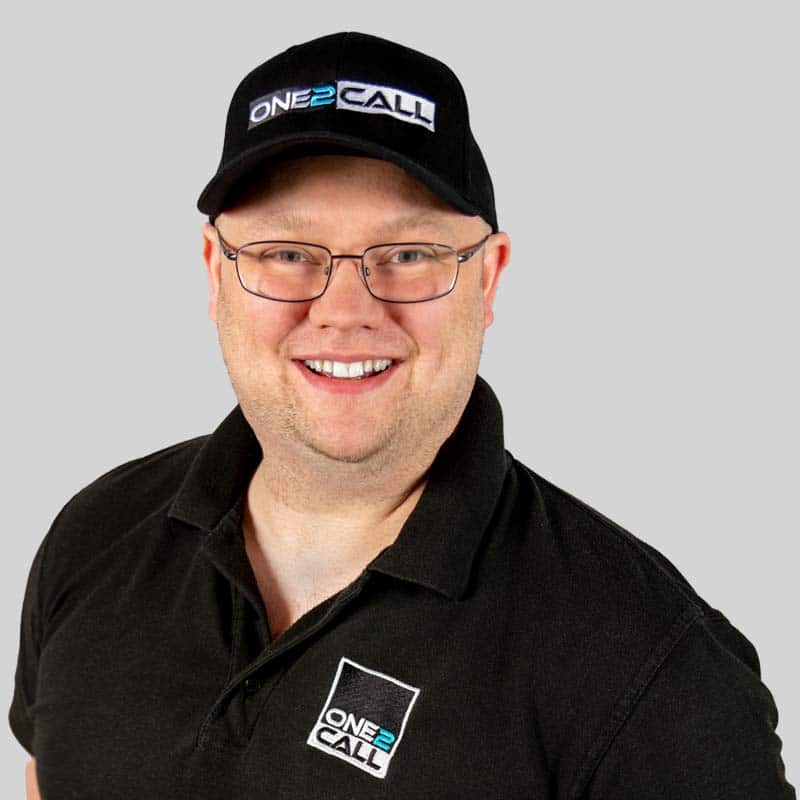 A. J. Redfern
Marketing Manager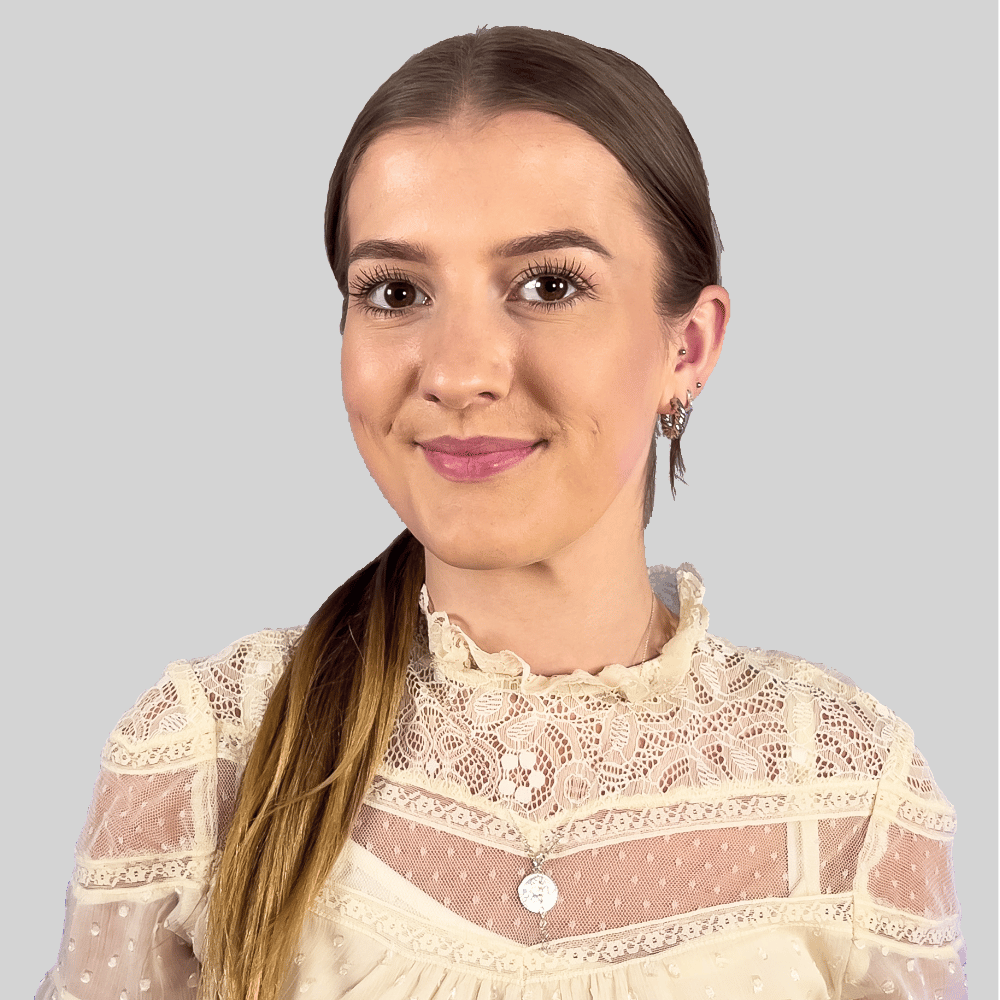 Charlotte Pridmore
Jr Marketing Executive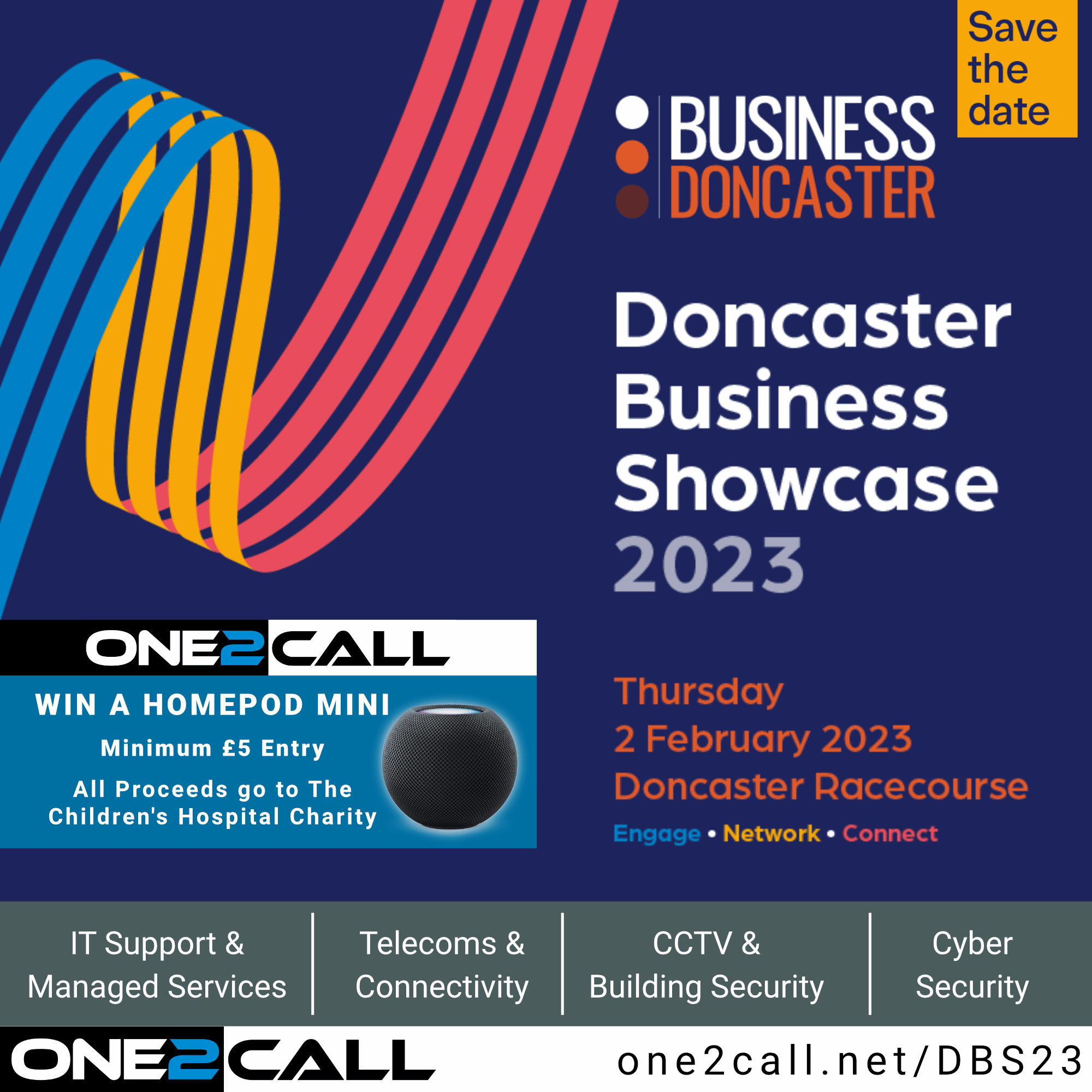 Charity Raffle
Make sure to head over to the One2Call stands at the Doncaster Business showcase. As well as offering our FREE Dark Web Scans to ensure that none of your data has been leaked on the Dark Web, we will be hosting a Charity Raffle to win a HomePod Mini.
All we ask is that to enter you donate a minimum of £5 to The Children's Hospital Charity. You can either donate in Cash, or we have a Donation Link for you to donate digitally now or on the day. We will take down your details and be in contact with the winner after the event, the winning attendee will also be announced though our Social Media channels (listed below), so make sure that you are following along to be notified.
NOTE: If you are entering in advance of Doncaster Business Showcase via our Just Giving Page below, please make sure to leave your Name & your Business Name in the 'Public Comment' section.
Connect with One2Call
To get all of the latest updates, videos, competitions and more make sure to follow us on Social Media.
IT Support & Managed Services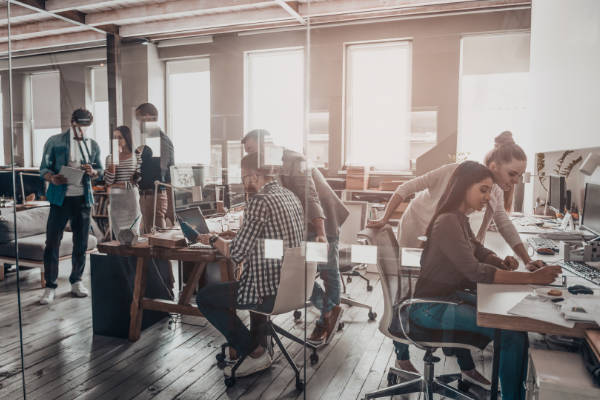 Managed Support
Our Fully Managed IT Support keeps your most critical services secure and operational, day or night. We'll detect critical issues as soon as they happen and fix them immediately when we can. Where immediate fix isn't possible alerts will be sent to your pre-selected contacts and we will continue to pursue the issue until it is fixed. We can provide IT Support for businesses of any shape and size.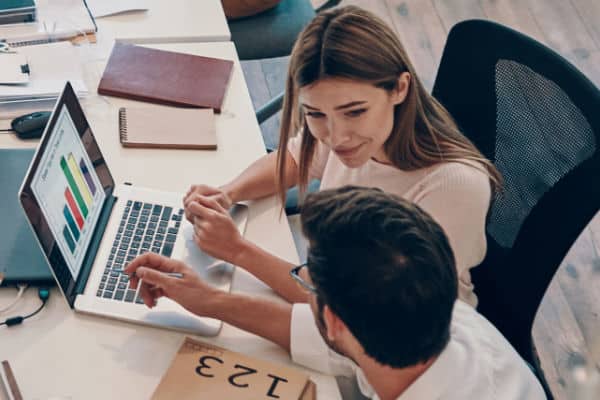 Microsoft Office 365
Microsoft Office 365 is the perfect platform on which to build your modern, growing businesses.  But Microsoft's support can be slow and impersonal, licensing and administration can be complex and confusing, and with so many apps and services, it can be hard to know which ones you really need. That's where the support of a Managed Microsoft 365 provider can really speed up your business.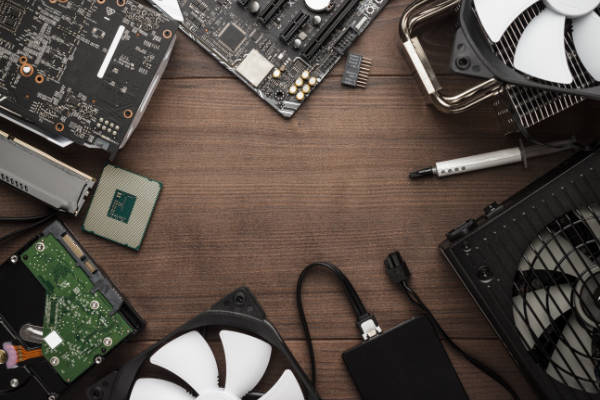 Hardware Solutions
The technology landscape is constantly changing. We'll ensure your business is equipped with adaptable tech that continues to provide value, no matter what's around the corner. Think of us as a powerful extension of your internal team. Combine custom-built tech solutions with smart business strategy, and there's no limit to what your company can achieve. We'll work with you ro provide the perfect solution for your needs.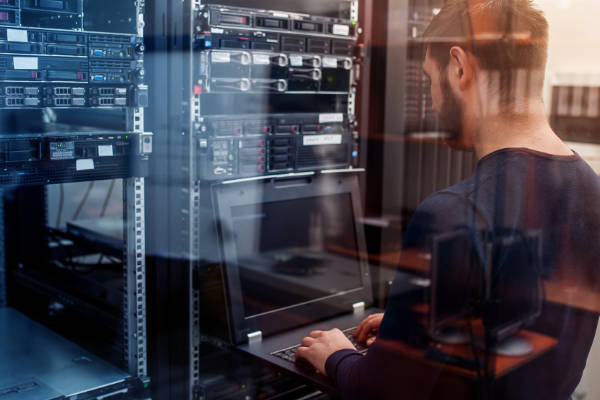 Backup Solutions
Backup is a business essential. Nothing is more costly and disruptive than downtime. Whatever the cause, from flooding to cyberattack, downtime can come suddenly and unexpectedly. And your ability to respond, minimise downtime and get back on your feet will depend on your backup solution. Backups protect you from the most common business threats; hardware failure, software corruption, hackers, viruses, ransomware, power cuts, fire, flooding and more.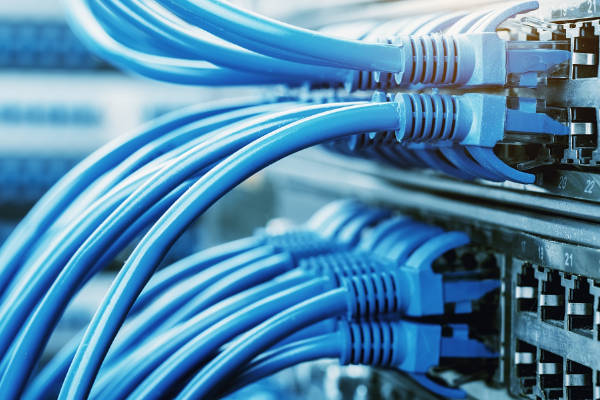 Infrastructure Installations
Infrastructure is the backbone of your company. A poorly designed or maintained core network can cause problems throughout your business. But without professional help, those problems can be difficult to identify. And with more and more connected devices, a strong backbone is now more important than ever. From Offices & Restaurants to large scale multi-site Hotels & Warehouses we have a wealth of experience no matter what your business requires.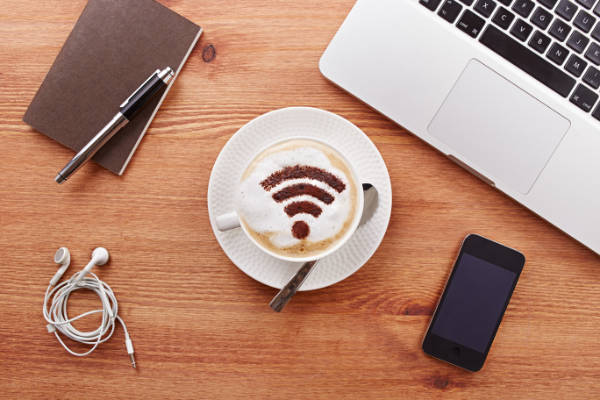 Managed Wireless
Full wireless coverage can be achieved in almost any business environment. We can survey, plan and implement a solution which will guarantee you the best coverage possible throughout all aspects of your business. Our dedicated specials team can troubleshoot your existing network, plan its expansion, or develop a brand new network from scratch to your specific requirements using industry-leading hardware and software solutions to provide a custom solution for your needs.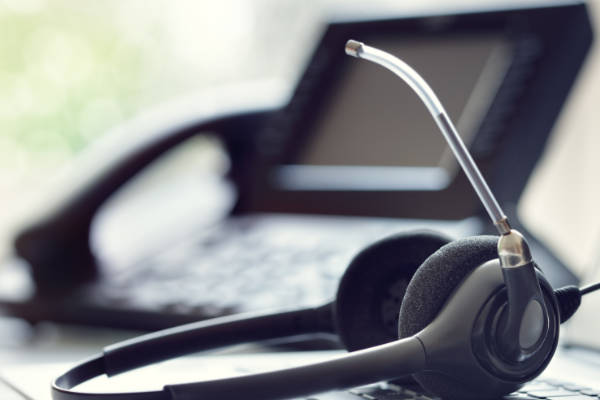 Managed Phone Systems
Our fully-managed service means you don't have to worry about a thing. Hosting, maintenance, configuration, support and even small changes we can do do it all. Or you can choose to self-manage and 3CX puts powerful management tools right at your fingertips. If you're moving from an older PBX you'll appreciate 3CX's simple, yet advanced, and easy to use interface. And One2Call will be there to help you if or when you need it.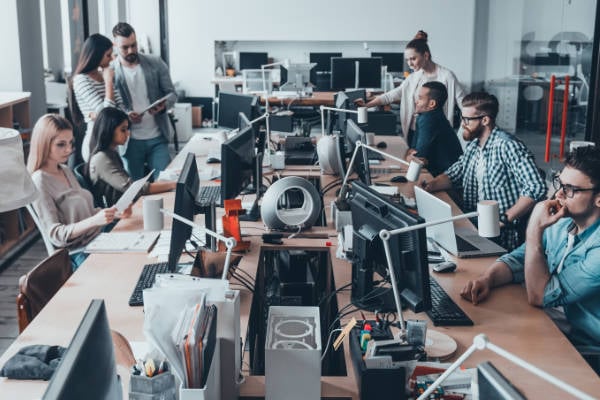 Full Fibre Broadband
We can provide your business with a dedicated Leased Line, a full-fibre connection where the bandwidth is 100% yours, all the time. No sharing, no throttling and far greater reliability. We can shop around on your behalf for the best deal and use our in-house expertise and close provider relationships to add value other providers can't match. We can build a connectivity package bespoke to suit your business needs.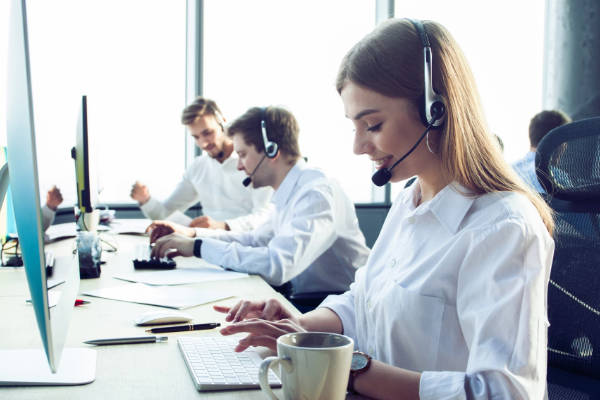 Teams Integration
Our Easy Direct Routing  platform allows you to integrate your existing phone system with Teams to get the best features from both. Enhance Teams functionality by adding phone system features not currently available through Microsoft. Bring your own call packages with you to Teams, or get an even better deal. We can help you make Microsoft Teams the central hub of your business communications.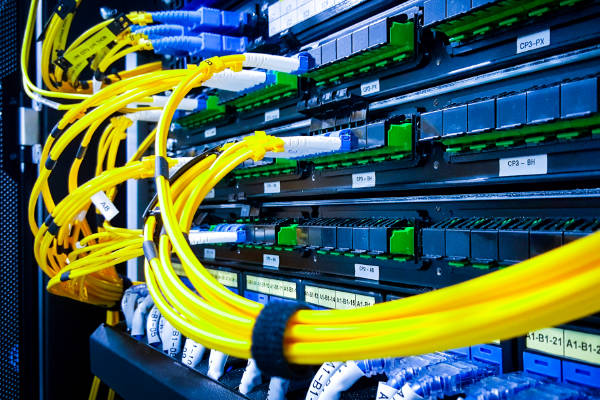 Redundancy Solutions
The simplest form of connectivity resilience is a secondary connection. But if both connections route via the same carrier, the same problem can affect both connections. Even if you're using different suppliers they still often route via the same carriers. For true resilience your second (or third) connection should use a different carrier from the first. The difficulty in this is that it is not standard practice for most ISPs to reveal what carriers they use. Thankfully, we're not most ISPs.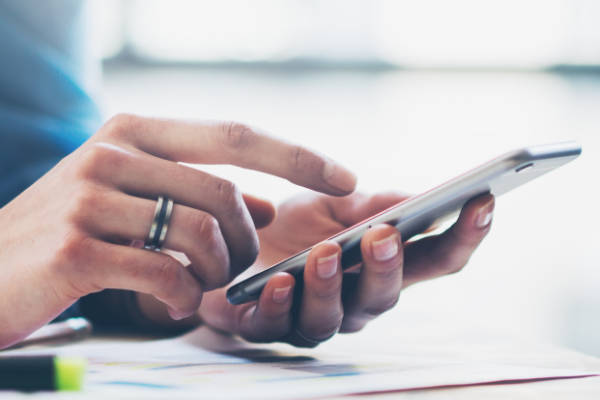 Busness Mobiles & Management
We can provide a bespoke and flexible Business Mobile solution for your business. We'll negotiate on your behalf to get the best combination of voice, SMS and data with devices that suit your needs. You choose the contract-length that suits you. Then we'll add the extras you need, like device security, mobile dongles and more. Our fully-managed service means we can procure, secure, manage and insure your device. They'll arrive ready to go and supported by our in-house team.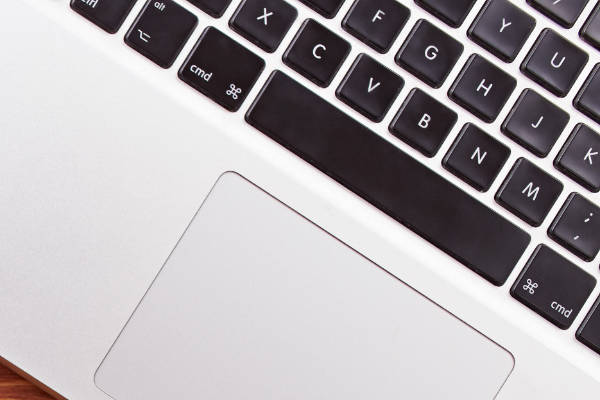 Emergency Connectivity
In the current business climate, being without internet is no longer an option. An hour of lost productivity costs your business money. A day is a serious issue. And more than a day could cripple your business. As connectivity and networking specialists, we have a range of solutions designed to get you back up and working as quickly as possible. We can deploy emergency solutions in a matter of hours to get your business connected again as quick as possible.
Meet our Telecoms & Connectivity Partners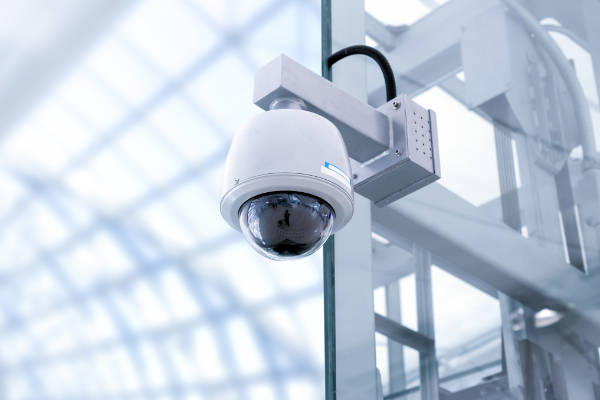 Internal & External CCTV
Modern CCTV systems can provide powerful automations and tools, but deterring theft and vandalism and keeping staff safe is still the core function of any security camera solution. Our advanced visual security systems can fulfil both roles at the same time. Advances in technology mean our CCTV for premises security is better than ever, offering increased vigilance, improved detection and lower admin costs.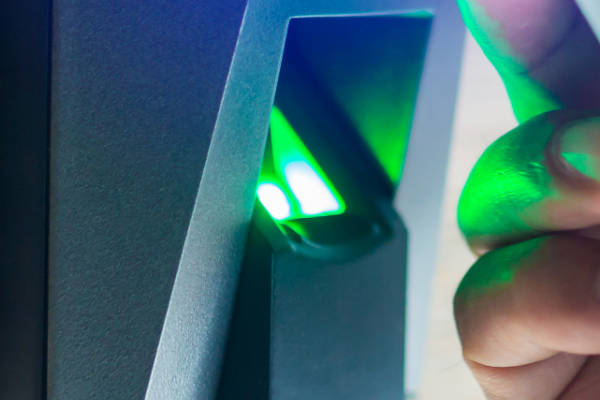 Biometric Recognition
Biometric Security is a method of establishing a person's identity based on their physical attributes rather than what they hold. This can be anything, but in access control it usually means either faces or fingerprints. Biometrics offers greatly improved security over methods such as passwords, fobs, or QR codes. This is because access is granted based on who someone is, rather than what they hold or what pin they know.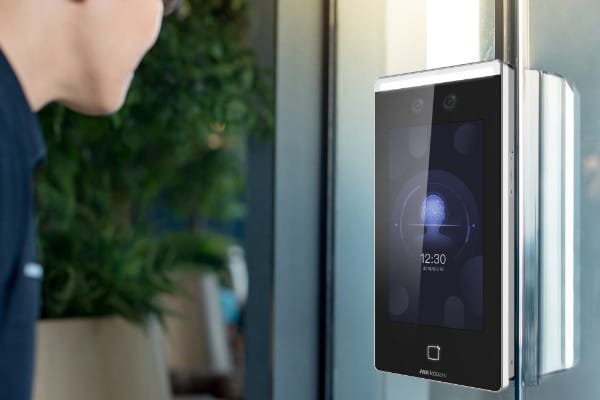 Face & Person Detection
A biometric-enabled CCTV system allows you to search for footage based on physical characteristics such as age, gender & clothing, or by uploading a photograph, saving hours trawling through footage. This also allows you to follow a persons timeline throughout multiple cameras in your business. This same face detection can be linked to building access to alow or deny access to restricted areas in your business.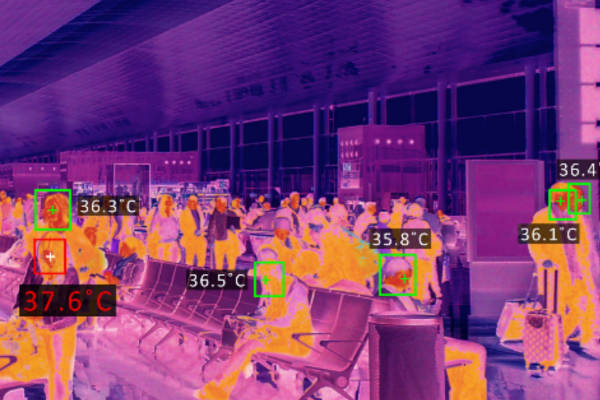 Temperature Detection
Thermal temperature sensing cameras provide a way to constantly monitor temperature fluctuations inside or out, up close or from distance. One thermographic camera can take the place of multiple traditional temperature sensors saving money and complexity. Results can be displayed simply on a single screen as a live feedback display and you can have instant alerts or daily reports if temperatures exceed designated level.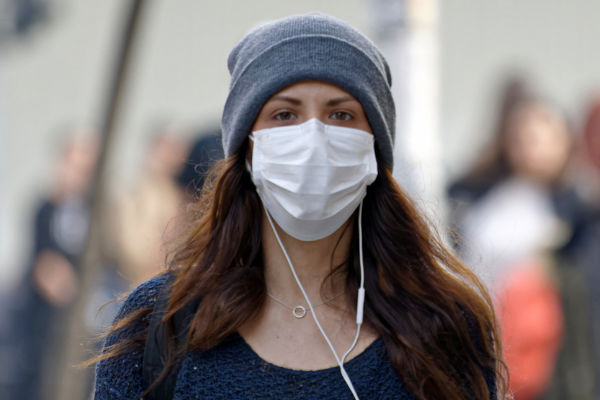 Mask Detection
Our CCTV and Access Control Systems can also provide a combination of Thermographic Temperature Detection & Face and Object Detection to provide a real time detection if someone entering your business is wearing a mask or if their temperature exceeds a designated level. This can then generate a real time alert to your business to notify you of this along with a snapshot of the person.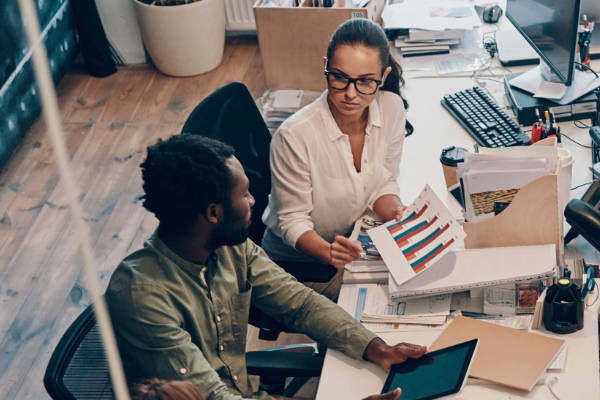 Analytics & Reporting
Software is the beating heart of your CCTV and Access Control System. It is where all identities are confirmed, access levels are set, programming is applied and all actions start. This software allows you to view and generate business level or individual level event reporting, including personel time and attendance and roll call reports. We can work with you to configure your system, set up your reports and show you how to use them.
Meet our Building Security Partners
Email Threat Protection
More than 60% of businesses report a security incident involving the loss of sensitive information about customers and employees each year. Each of our Complete Email Security services, powered by Barracuda Security Insight, gives you powerful tools to protect your business against specific attack methods. Pick and choose to plug gaps in your existing provision, or adopt as a bundle for a cost-effective powerful end-to-end email security solution.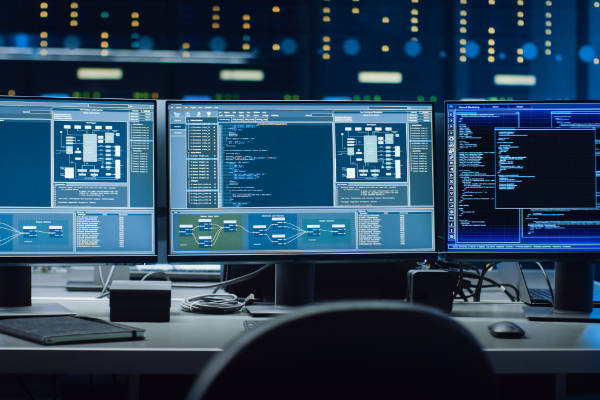 Anti-Virus & Endpoint Protection
Endpoint protection uses a multi-layered approach to secure your devices against malicious activity. This prevents infection spreading through your network. Endpoint protection is your first line of defence against viruses, malware, ransomware and online fraud. Most commonly endpoint means computers, laptops, smartphones and tablets. However it can also include servers, printers or any internet-capable device. The aim should be to protect every endpoint which can connect to your network or cloud services. Only then can it protect your business, and your sensitive data, from malicious activity.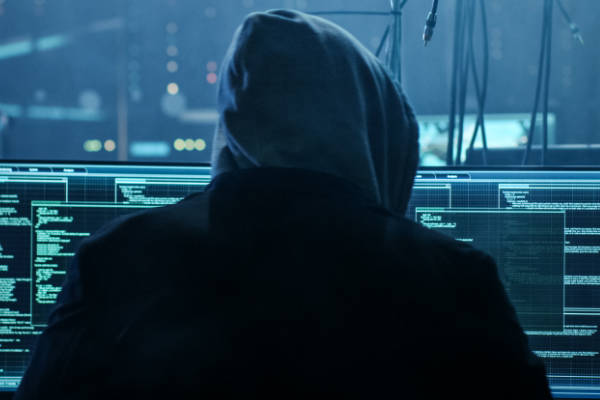 Dark Web Monitoring
The Dark Web is not accessed easily from the normal internet, meaning that attackers could be uploading and trading your personal information without you knowing it. Our Dark Web Monitoring Services bring light to the Dark Web, enabling you to see if your critical business data is visible and available to be used by online criminals. If your details are available to be accessed on the dark web it could mean that many of your business critical accounts are already vulnerable to attack. However, our Active Dark Web Monitoring service can send you instant alerts as soon as your accounts are found on the Dark Web.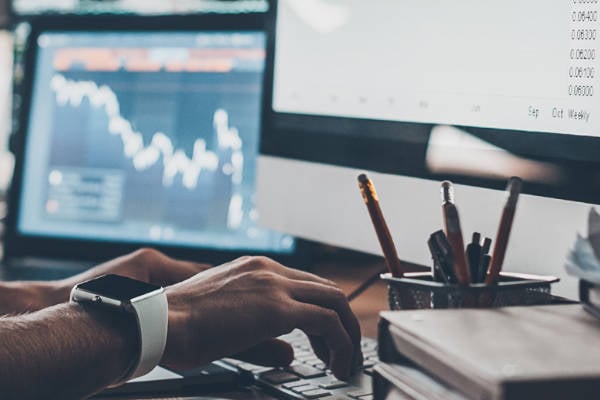 Ransomware Protection
Ransomware is the cybersecurity threat that all businesses dread. Once deployed ransomware can silently spread to infect all your devices. Once the criminals decide to strike, your whole business can be locked down until you pay the ransom. In the meantime, they can harvest your important data to sell on to other scamsters and add other malware to lay dormant for future attack. If you do pay the ransom, there's no guarantee your services will be unlocked. That's why you need specific ransomware protection tools. And why you need to know they will be effective. That's why our solution has a financially backed guarantee.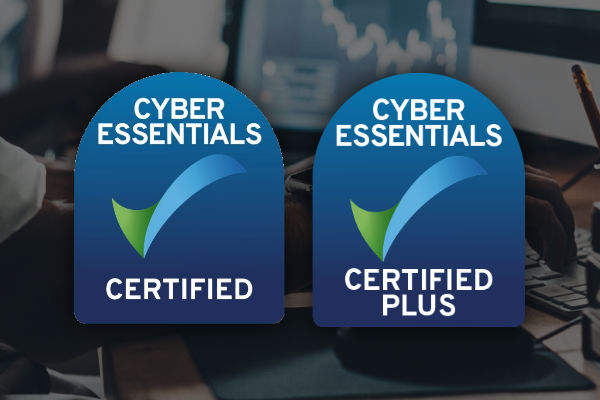 Cyber Essentials
Cyber Essentials is an important standard for any modern business to achieve. It shows customers and suppliers alike that you take cybersecurity seriously and is fast becoming a basic requirement for Government contracts, grant funding, financial services and more. We'll manage the completion of your self-assessment form for you, completing all the technical IT sections for you where possible. We'll liaise with your 3rd party suppliers where required so we don't have to bother you directly. And when we do need your input, we'll explain what we need clear and simple language. We call this Assisted Cyber Essentials, and you can find more on our Cyber Essentials Page.
Meet our Cyber Security Partners
Scott Kristen, Holiday Inn
Very pleasant staff, happy to help
Jane, Barca Leeds
Very quick at responding to problems – keep you updated – easy to deal with – very happy with the service !
Kim, Intake Transport
Pav is brilliant, always quick to help us and resolve issues meaning minimal impact on our business.