How Endpoint Detection & Response (EDR/MDR/XDR) can benefit your business
There is a growing concern in the level of email security for businesses of all sizes as cyber threats become more sophisticated and frequent. Email remains one of the most highly leveraged attack vectors for threat actors, with phishing, business email compromise (BEC), and data loss being among the major threats to business security. Finding a balance between providing strong security controls, lack of complexity and ease of use for employees is a significant challenge for businesses. 
To address these challenges, businesses can take several steps, such as training employees on how to identify phishing emails and incorporating email security solutions like Active Email Threat Protection, paired with Dark Web Monitoring. 
One2Call's Endpoint Detection and Response (EDR, paired with our powerful SIEM platform) is a solution that brings comprehensive prevention, detection, analytics, and automated and managed response capabilities across multiple security layers, including endpoints, servers, network security devices, cloud workloads, email, and beyond. Endpoint Defence & Response provides businesses with more effective detection and response by correlating data and insights from the entire cybersecurity ecosystem. 
Incorporating One2Call's Endpoint Detection & Response solution into your business's cyber security plan, can maximise detection visibility, accelerate investigation and threat hunting, and automate response actions to remediate threats. The benefits of Endpoint Detection and Response include increasing SOC efficiency and productivity, reducing mean time to detect, investigate, and respond, and streamlining security workflows with various out-of-the-box integrations. 
Ensure your business is equipped with the right technology to keep all your vital information secure starting with the basics.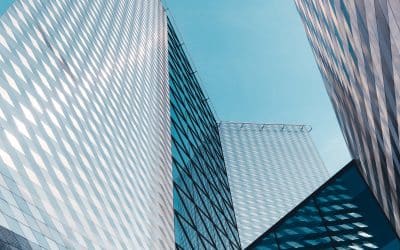 The notorious cyber crime syndicate, believed to be stationed in Russia, known as the Clop group, has sent an ominous warning to victims of a recent global cyber attack. In a message posted on the dark web, the group has urged those impacted by the MOVEit hack to...
read more
Woody World
Alex & Jordan provided the usual exceptional service that One2Call have always provided. Thanks, one and all.
Cheryl, Chisholm UK
Jordan was very prompt and very helpful. All issues were resolved, or progressed further, right away.
Lesa, ISB Ltd
Excellent and very prompt Service from Jordan, and as always extremely polite.