IT Support for Schools in South Yorkshire
Personal and friendly IT Support serving schools in South Yorkshire. We already support schools and colleges in Sheffield, Doncaster, Barnsley, Rotherham and surrounding counties, and we'd love to support your school too!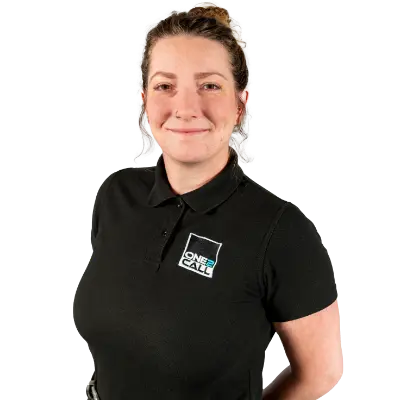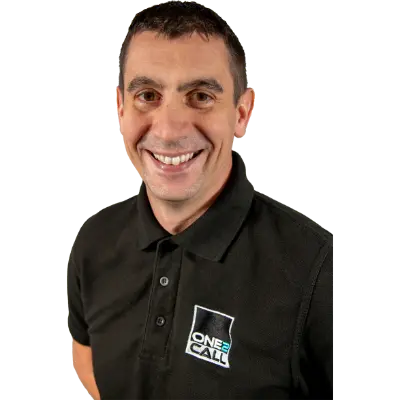 One2Call is proud to provide IT Support and other technology services to schools, colleges and businesses across South Yorkshire and the wider region.  
Whether you require ad hoc support as and when you need it, a remote team on-hand at all times or even a dedicated resource on-site, we can build a cost-effective support package to support you.
Over the last 20 years One2Call has grown steadily, even during the pandemic, and in 2021 alone we added 4 new roles just to our support team, plus others throughout the business. Our whole support team are experienced in all the areas you might need them, such as IT support, Microsoft 365, cybersecurity, telecoms, CCTV, door access systems and more.
We also have a local education specialist in-house. Our Project Delivery Manager, Simon, spent over 20 years in IT service delivery in the education sector, working within Barnsley LEA and at schools and Academy trusts across the region. He knows education inside and out and is happy to work with you to build the support package you need.
Chat with us now (bottom left), call our Barnsley number on 01226 397 240,  or complete our web form to receive a prompt call back.
Our local education customers include: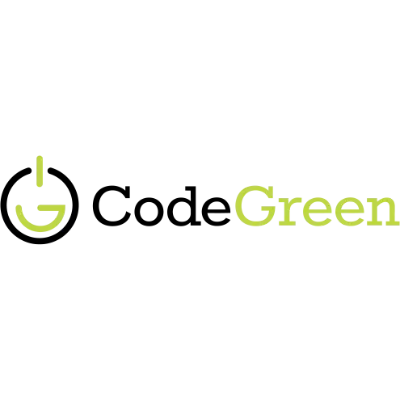 Are you a Code Green IT Support customer?
We are extremely sad to hear that Code Green, who have given such great support to our local schools over the years, has had to announce that it is to cease trading.
I'm a Code Green customer – what should I do?
Firstly you should read Code Green's own statement. They have already announced a plan to transition Broadband and VOIP users onto Talk Straight Schools Broadband and you can read their FAQ on this here.
For IT Support customers we recommend you engage with a similar local IT Support provider, like One2Call, as soon as possible about your ongoing IT Support need.
We are happy to work with Code Green on building a transition plan to ensure you won't have to worry about a sudden spike in costs or loss of service and can get on with running your school.
Chat with us now (see below), call our Barnsley number on 01226 397 240,  or complete our web form to receive a prompt call back.
Scott Kristen, Holiday Inn
Very pleasant staff, happy to help
Pat Nash, Invma
Responsive support, friendly service, knowledgeable/competent engineers.
Mark, Modern Creatives
Speed of response and excellent customer service, we like working with smaller local suppliers rather than faceless national providers for these reasons.