Are my online accounts protected, safe and secure?
A cloud over your business?
We're all taking advantage of the great flexibility and efficiency that cloud services, such as Office 365 or online payment platforms, can bring to our businesses. But the more online accounts we rely on to do business, the more we rely on other businesses' security standards, and our own online credentials, to keep our company safe.
Thankfully, there are lots of small changes that can make a big difference to the security of your online accounts.
Let's take a look at some of them.
Tip 1: Reduce your reliance on passwords.
By this where possible avoid situations where accounts can be accessed by a user name and password alone.
Two-factor Authentication (2FA).
Two-factor Authentication (2FA) or Multi-factor Authentication (MFA) ensures that even if your account email is compromised, it's not easy to get into the account. The vast majority of cloud providers now allows 2FA and it should always be turned on where available. And, frankly, if your provider does not support 2FA, you should consider how wise it is to continue using them.
You may not realise it but when you are allowed to sign in to a website using a Microsoft, Facebook or Google account, this is Single Sign-On. Providers also offer their own SSO services to allow you to sign in to their organisations different portals with a single login account.
The benefit of SSO is not just in needing to remember fewer passwords. Using a trusted SSO provider like Microsoft means the service provider also doesn't have to store your details, which limits the exposure of your data. And if you do think your password has become exposed, you'll only need to change it once for a number of services.
Tip 2: Ensure all passwords are changed regularly.
Passwords need to be changed regularly to remain secure. Doing this manually, however, can be a huge task.  Thankfully Microsoft and other major vendors allow password policies to be set at an organisation level, and can even enforce 2FA and set minimum requirements for password complexity.
Tip 3: Use more complex passwords.
Unfortunately even today we still come across businesses sharing the same password across several accounts, or using passwords so simple as to be effectively unsecured!
Follow the simple tips above to improve your password game, or use a password manager (see below) to do it for you.
Tip 4: Help users cope with password overload.
If we're asking colleagues to use more complex passwords, and change them more often, then we need to give them a bit of help! Password managers help with this processing giving you a secure central store from which all passwords can be stored, and business-related passwords can even be administered centrally by the business.
In addition, many can be configured to remind users to update passwords and meet your minimum complexity criteria in line with your password policy.
Tip 5: Check if your details have been leaked.
Dark Web monitoring is modern service development that allows you to keep an eye on the Dark Web to see if any of your account details have been leaked or put up for sale. If your account details show up you know they have been compromised and take action. 
We can help:
Get a free Dark Web Scan on us to experience the benefits of our Dark Web Monitoring service.
I now understand…
How to improve password security within my business.
Some of the tools that are available to help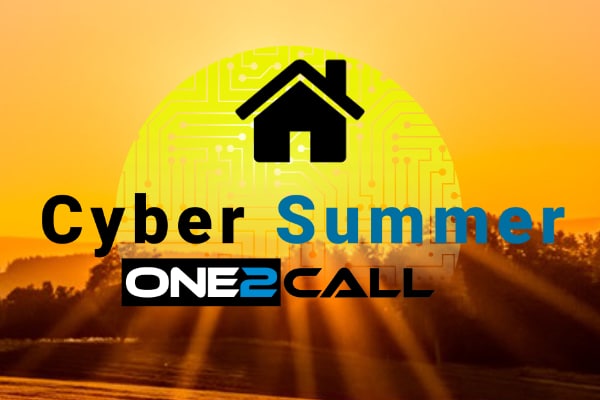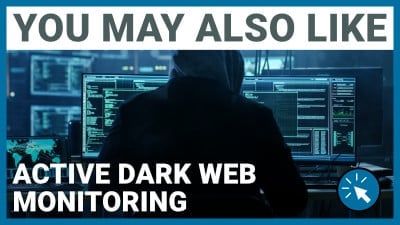 Request for your
FREE Dark Web Scan
Kevin, All Seasons Interiors
Pawel is always a great help and nothings too much trouble.
Cliff College
It's clear that Jordon prioritized our needs as a College. He took on a task that wasn't easy and sorted it quickly.
Denise Hardman, Ward Power Ltd
Easy to communicate with . Good response time.