The Benefits of Azure Migration: Resource Pack
Make the case for moving your on-premise infrastructure to the Microsoft Cloud with our Benefits of Azure Migration Resource Pack.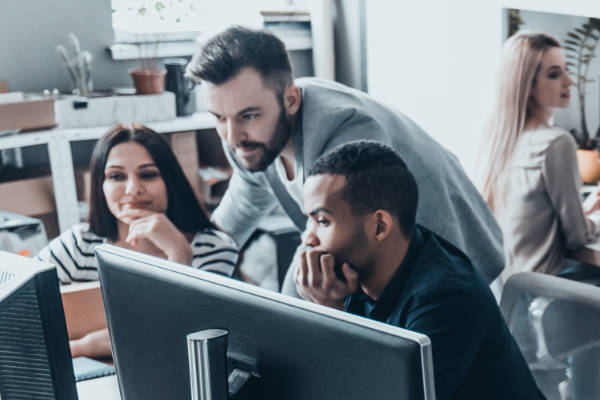 Get Azure Migration Resource Pack
This Microsoft Azure Resource Pack includes: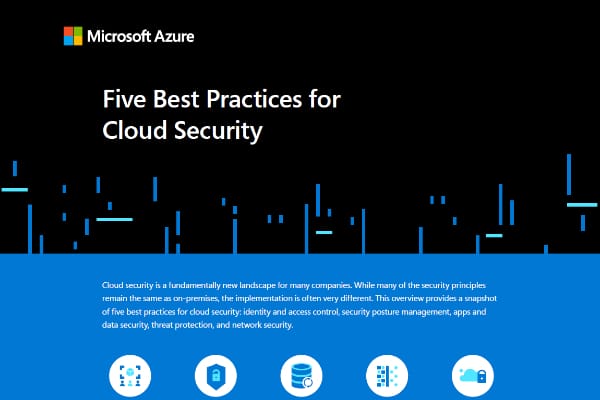 5 Best Practices for Cloud Security
How Microsoft Azure strengthens your security posture across 5 key areas.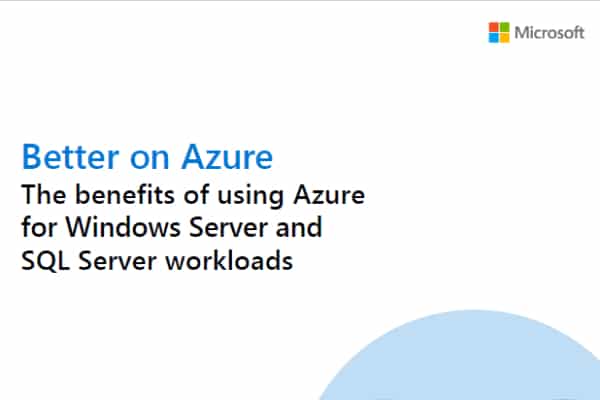 eBook: Better on Azure
The benefits of using Azure for Windows Server and SQL Server workloads.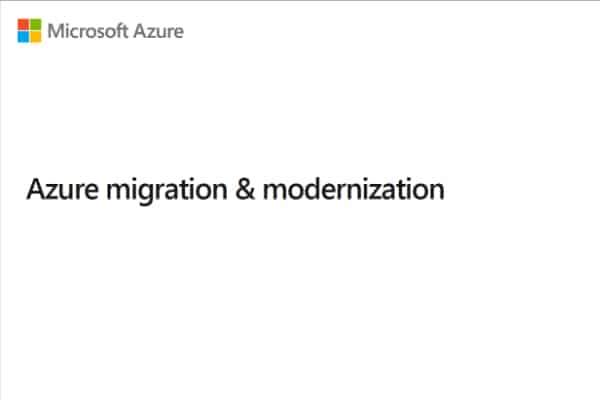 Azure migration & modernization.
High-level summary outlining the motivations and methods of cloud migration.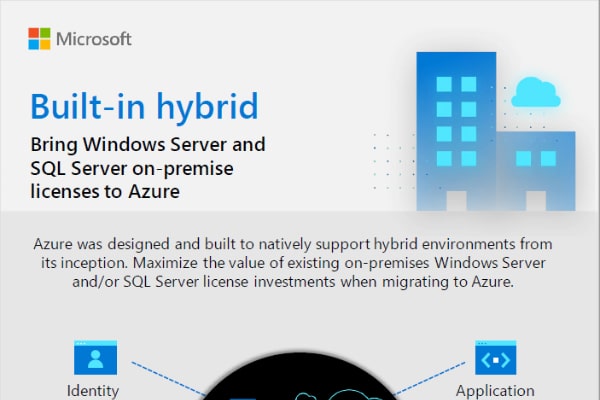 Infographic: Built-in Hybrid
Graphical explanation of Window's hybrid options against an AWS alternative.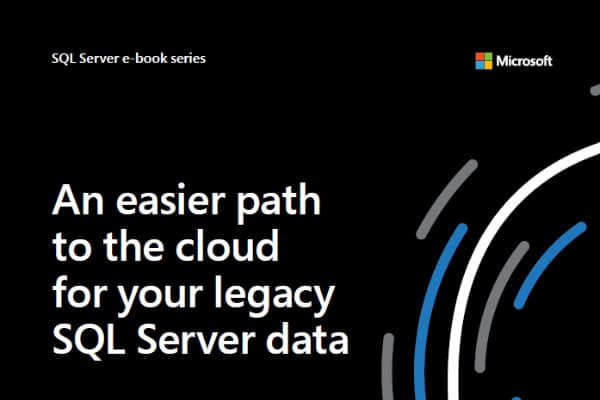 eBook: An easier path to cloud.
Microsoft SQL server eBook aimed at IT and executive decision makers.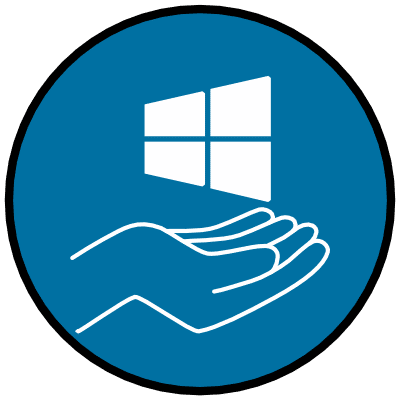 Get more from your Office 365.
Move your 365 licencing to a Microsoft Partner for additional benefits at the same price.
So many businesses get their Office 365 licenses directly from Microsoft with the best intentions of self-managing. But there's so much to Office 365 that management can soon become overwhelming.
Thankfully for Microsoft Partners, like us, it's second nature.
We deal with Office 365 administration day-in and day-out, and we'd love to help you too. Simply transfer your licences to us and for the same price that Microsoft charges, we'll manage your Office 365 tenant for you,
Scott Kristen, Holiday Inn
Very pleasant staff, happy to help
Mick, MS International
Easy to get hold of and down to earth.
Hannah, Sutton McGrath Hartley
Easy to get in touch with, very efficient in responding and quick to provide assistance.