Check Product Service Status
Are you concerned that your software or services may not be working as expected?
Check below to see the current service status.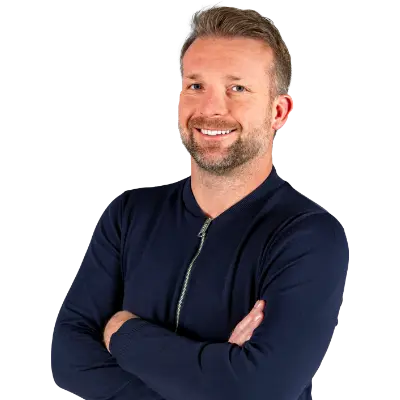 Tracy Lilley, Ecclesfield Primary School
Responsive, friendly service. Very customer focused, polite and eager to help. Would definitely recommend and will use again.
Jake, Opus UK
Closing tickets faster than I can submit them.
Mark, Modern Creatives
Local, extremely helpful, prompt. Quick to react when there have been issues (not caused by One2call). Have recommended in the past to clients.