Check Product Service Status
Are you concerned that your software or services may not be working as expected?
Check below to see the current service status.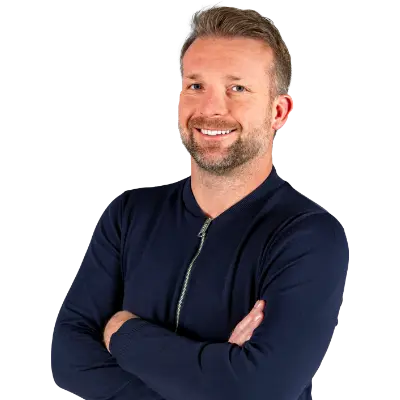 Roy, Green Care Group
Prompt, efficient & friendly service.
Sarah, CPP
Excellent service thank you for doing this out of hours!
Pat Nash, Invma
Responsive support, friendly service, knowledgeable/competent engineers.