Brining you some of the most important news in the Industry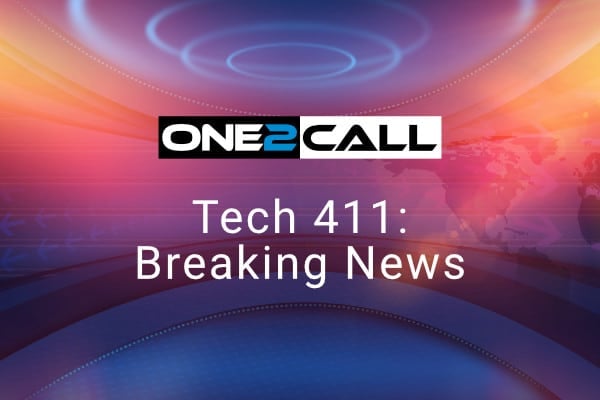 February 4th, 2021 – What is Microsoft Viva & who is it for?
On February 4th 2021 Microsoft dropped an announcement about a brand new product platform called Viva. 
The announcement was made via a new style of product launch for Microsoft whereby prerecorded videos about and featuring the product were set live simultaneously via YouTube and their own tailored landing page. 
Rebecca, Straaltechniek
Pawel is great and very helpful!
Adact Medical
You would think after using One2Call for over a decade I could have found a better Service Provider.
Jeanette Addis, Principle Support Ltd
Very approachable, friendly team and fast response time. Thank you.