Brining you some of the most important news in the Industry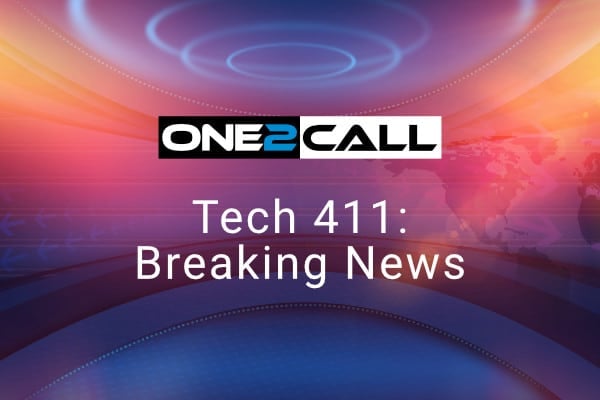 February 4th, 2021 – What is Microsoft Viva & who is it for?
On February 4th 2021 Microsoft dropped an announcement about a brand new product platform called Viva. 
The announcement was made via a new style of product launch for Microsoft whereby prerecorded videos about and featuring the product were set live simultaneously via YouTube and their own tailored landing page. 
Sam P, 50Five
Very nice chap sorted out the problem for me. Nothing else I could ask for.
Yolande Quickfall, Saxton Mee
One2Call are certainly liked by us as they are always keen to help and resolve any problems that we may have and with a quick response.
Mick, MS International
Easy to get hold of and down to earth.