What do Remote Businesses need to Survive? – The Radical Increase of Digital Adoption
Duo, a leading provider of multi-factor authentication and secure access solutions has published a new report. The report highlights the unprecedented IT changes that organisations underwent in 2020 as a result of the massive shift to remote work, and the accelerated adoption of cloud computing technology.  
The 2020 Report shows how organisations rapidly transitioned to remote access technologies such as VPN (Virtual Private Network) and RDP (Remote Desktop Protocol), causing authentication activity to these technologies to increase by 60%, and the adoption of Cloud Computing solutions to increase, with daily authentications to cloud applications rising by 40%.  
As a result of this change, their monthly authentications increased from 600 million to 900 million per month. The report also highlights the challenges posed by employees using personal or unmanaged devices, in March this led to a 90% increase in blocked access attempts due to outdated devices. The report concludes that organisations must now implement a modern and mature security approach that accounts for the traditional corporate security perimeter that has been completely upended. 
If your business has made the move to remote or hybrid working, it is worth looking into your current security policies and processes to analyse the capabilities of your infrastructure, including; phone/mobile solutions, home-worker broadband, and much more. One2Call, can provide security packages to suit your specific needs, so that your business and its employees can operate effectively even though their physical environment has changed. Find out more about our security solutions.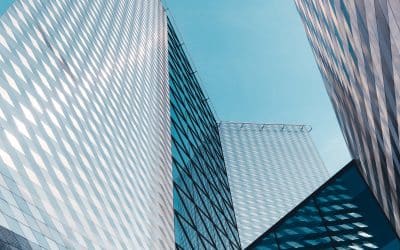 The notorious cyber crime syndicate, believed to be stationed in Russia, known as the Clop group, has sent an ominous warning to victims of a recent global cyber attack. In a message posted on the dark web, the group has urged those impacted by the MOVEit hack to...
read more
Dave, Kier
Always willing to help/go the extra mile.
Jeanette Addis, Principle Support Ltd
Very approachable, friendly team and fast response time. Thank you.
Sarah, CPP
Excellent service thank you for doing this out of hours!