Is your Business Cyber Secure?
One2Call is working with Sheffield Businesses to ensure that they meet the highest standards for Cyber Security in the ever evolving digital world
Find out more about how you can keep your business from the latest Cyber Threats.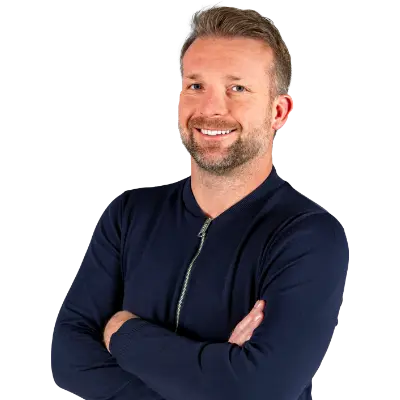 What are the Essential Cyber Security pillars that Sheffield Businesses should practice?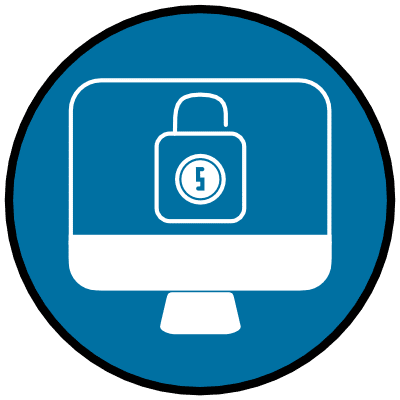 Endpoint Detection & Response
Anti-Virus alone is no longer enough to protect businesses from the evolving Cyber Security threat landscape, Traditional Signature Based Anti-Virus can only protect against 25-40% of malware, Endpoint Detection & Response (EDR) plugs that gap by detecting unusual, suspicious or malicious behaviour on your businesses endpoints.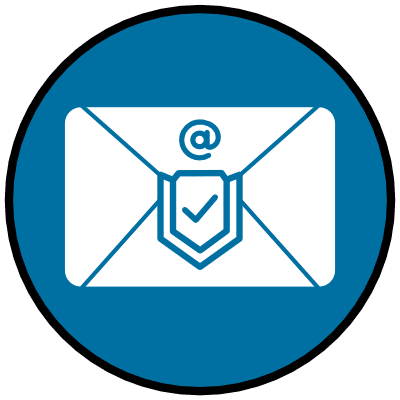 Active Email Threat Protection
Every day Sheffield Businesses receive targeted emails attempting to steal your money and data through; phishing attacks, brand or identity impersonation, 3rd party attacks and much more. Email Threat Protection uses advanced Artificial Intelligence (AI) to spot phishing attacks & brand impersonation and even changes in language with your contacts.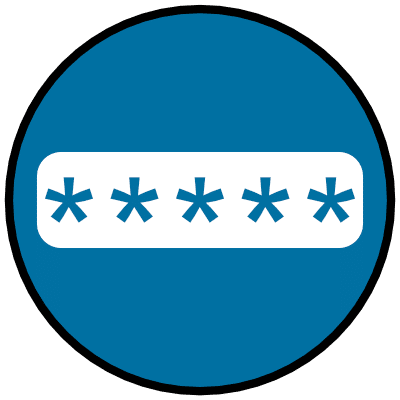 Passwords & Policies
Does your business require long and strong passwords? Are you required to reset your passwords every 30-90 days? Do you stop users from reusing passwords? Do you lock your devices after a period of inactivity? Are your passwords monitored for leaks? If your answer to any of these questions is "no", do you have a strong password policy?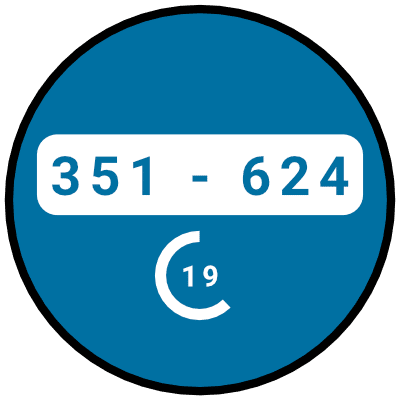 Multi-Factor Authentication
Do you know what Two-Factor/Multi-Factor Authentication (2FA/MFA) is? Does your business use 2FA/MFA on all of its accounts? Multi-factor Authentication provides an additional layer of security over your accounts, meaning that even if your account details have been leaked on the dark web, without your MFA authentication nobody can access your accounts.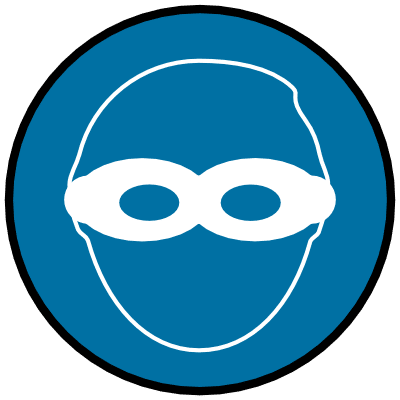 Dark Web Monitoring
The Dark Web is a dangerous place! Every day, data such as usernames, email addresses, passwords and other personal information is sold, leaked and purchased on the dark web by malicious individuals attempting to gain access to a range of your accounts such as; Microsoft 365, Bank Accounts, Website, Social Accounts and much more. Dark Web Monitoring alerts you as soon as your accounts are leaked and we can work with you to secure your accounts.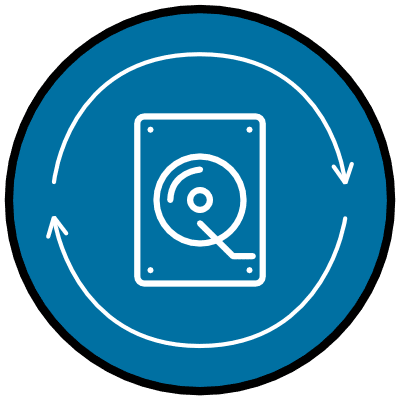 3, 2, 1 Backups
Do you have 3 secure copies of all of your businesses critical data? The 3, 2, 1 Backup Solution guarantees that you always have a minimum of 3 copies of your data on different devices in different locations. Remember, Cloud File storage is not considered a data backup solution. One2Call offers Cloud to Cloud backup solutions so that Sheffield Businesses can ensure that all of their critical data is secure, recoverable & backups are immutable.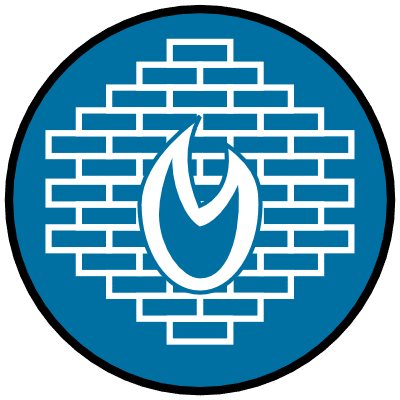 Firewalls & SASE
Is your business secure from attack? Are you protected against malicious individuals attempting to gain access to your network? A firewall does exactly this. However, your workforce may not be based at your office, as such your security solution needs to evolve with your business needs, SASE takes your security solution to the cloud, protecting all of your devices, wherever they are.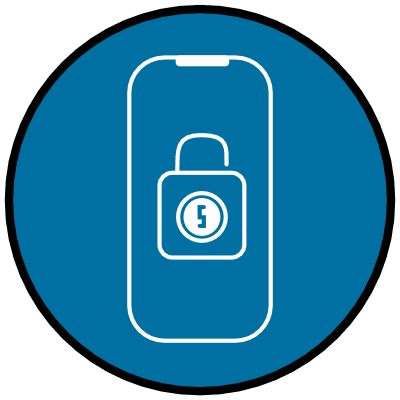 Mobile Device Security
Many businesses do not consider Mobile Devices to be a potential security pain point. However as businesses transition to mobile working and cloud storage, where your files could be access from anywhere on any device, your mobile devices are as vulnerable to being targeted as your endpoints. Mobile Device Management and Device Security protects and secures your mobiles.
Submit your Self Assessement for a FREE Consultation
Read Our Latest Cyber Security News
Discover the factors for choosing the perfect MSP partner. Get reliable technology services for your business with expert 24/7 support & detailed asset tracking
The BlackCat cyber crime syndicate, also known as ALPHV, has issued a threatening announcement regarding the release of sensitive patient images purportedly stolen from a Beverly Hills plastic surgery clinic. The controversial statement was...
In the autumn of 2021, the staff at Johnson Memorial Health in Franklin, Indiana, were looking forward to a respite from the recent surge of COVID-19 hospitalisations brought on by the delta variant. However, their hopes were dashed on October 1st,...
Keeping you safe is our business.
One2Call is a leading provider Cyber Security services to businesses across the Sheffield and South Yorkshire region, we have become the trusted partner for many businesses seeking robust protection against the ever-evolving Cyber Security landscape. One2Call employs state-of-the-art technologies and methodologies to provide the most comprehensive and proactive Cyber Security solutions to protect your business from the latest Cyber Threats. Our team of highly skilled experts, work closely with clients to understand their business, understand their needs, assess their current security solution and then design and implement tailored security strategies that address the unique challenges and risks to their business.
Cyber Security has become an increasingly important concern for businesses across the Sheffield region as they navigate the challenges of an interconnected, data-driven world. By offering unparalleled expertise, best-in-class solutions, and 24/7 support, One2Call enables businesses to focus on growth and innovation, allowing them to be confident that their critical digital assets are well-protected.
In an age where businesses are exposed to Cyber Threats every day, we are committed to safeguarding businesses in Sheffield and beyond.
How do we ensure that Sheffield Businesses have the best Cyber Security?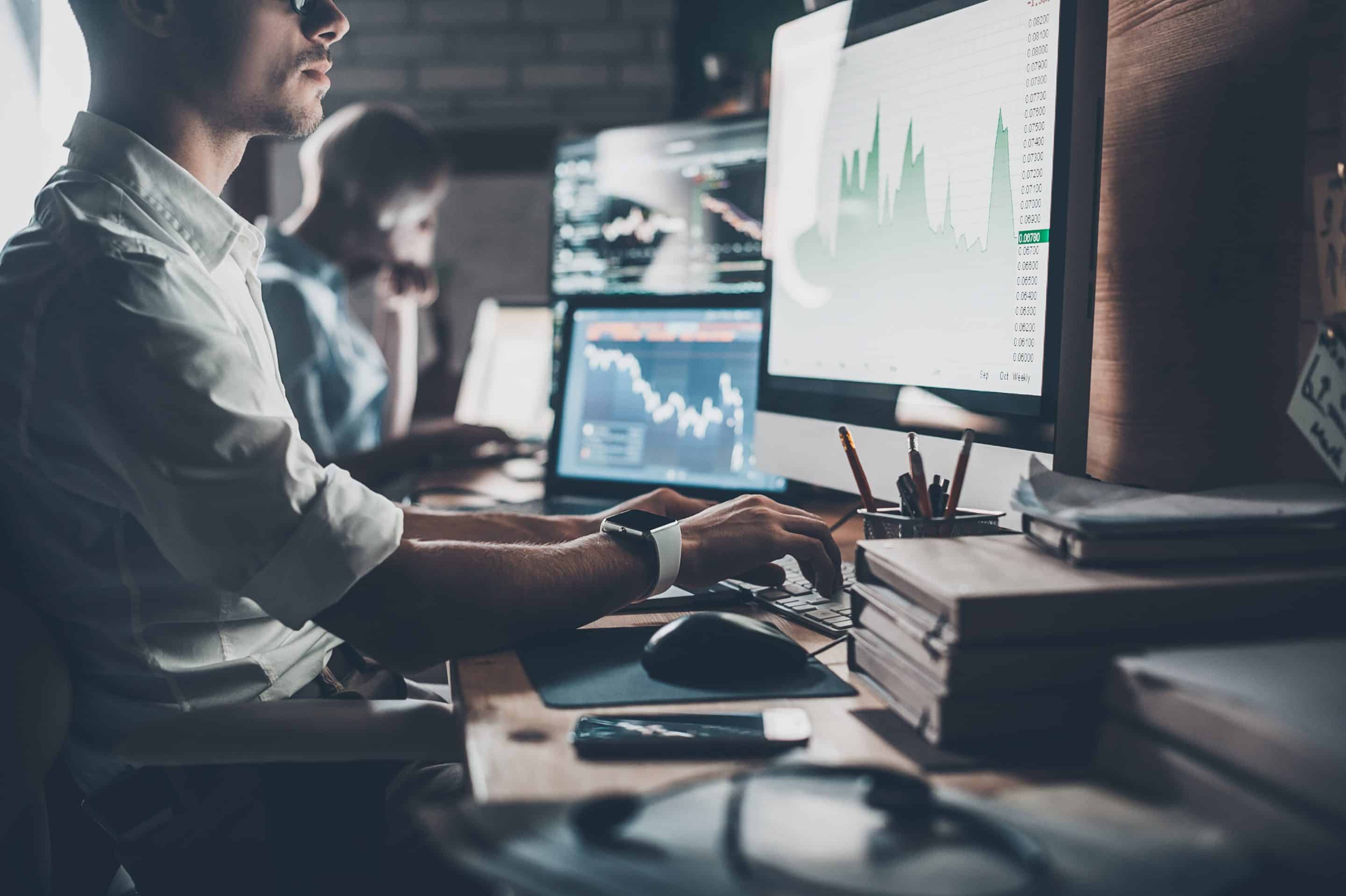 Security Audit
One2Call works with Sheffield Businesses to take them through a complete Cyber Security Audit to assess your current Cyber Security Threat Protection Level. From this we can work with Sheffield Businesses to ensure that you understand the security policies and tools that can protect your business from ever evolving Cyber Security threats.
We also provide businesses across the Sheffield and wider South Yorkshire region with the information and tools to conduct their own Cyber Security Audit through our FREE Cyber Security Self Assessment form. The form will guide your business through the essential pillars of a comprehensive Cyber Security solution, so that you can see if your business is practicing the best Cyber Security solution to protect you from the latest Cyber Security threats.
Cyber Essentials
Many businesses across the Sheffield region are being asked to ensure that they are Cyber Essentials certified as part of their business dealings. Cyber Essentials is an important standard to show to your customers and clients that you take your businesses Cyber Security seriously, and that you have the necessary tools and policies in place to protect your business and user data. Through our Cyber Security Assessment for Sheffield Businesses and our Assisted Cyber Essentials service, we can ensure that your Sheffield Businesses are protected from the latest threats and have the certification to show that you take Cyber Security seriously.
Harry Lynford, Image Data
Great service and very helpful.
Alan Wooler, ProAct
Stuart who attended is a spot on guy who knows his stuff and is very polite.
Julia Wallace-Ross, Cornerstones Education
So grateful for Jordan coming out so quickly and helping me out.