Trusted Essential Cyber Insurance for Small Businesses with Managed Service Providers
Did you know about half of all cyber attacks target small to medium sized businesses, with 60% of small business victims closing within six months of an attack. One2Call are an essential ally for small businesses seeking the tools required to gain the right cyber insurance cover.  
With the increasing demand for cyber liability insurance coverage, insurers are scrutinising policies more closely, making it essential for SME's to strengthen their security posture through reliable (and approved) Cyber Security tools. However, many businesses may lack the necessary technical expertise, knowledge or resources to achieve this.  
One2Call are helping businesses close this Cyber Security gap by providing cyber security assessments, technical support, training, deploying and managing cyber security solutions that meet the minimum demands of insurance policies. Businesses can also leverage One2Call's services to back up their data (including immutable backups), deploy endpoint defence and response, protect their emails with advanced email threat protection and ensure their employees are only accessing key business data from trusted devices with the correct cyber protection, thereby reducing their cyber risk. This approach not only bolsters a business' security posture but also increases their chances of obtaining cyber liability insurance coverage, as well as Cyber Essentials Certification if required 
Ensure your business has 360º Cyber Security Protection with a wide range of products and services available from One2Call.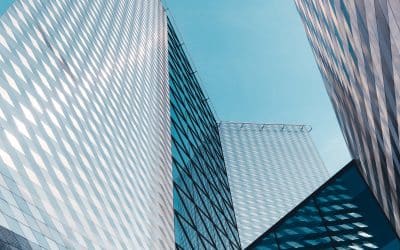 The notorious cyber crime syndicate, believed to be stationed in Russia, known as the Clop group, has sent an ominous warning to victims of a recent global cyber attack. In a message posted on the dark web, the group has urged those impacted by the MOVEit hack to...
read more
Abbeyfield School
Very efficient and clean up after job. Very competitive prices.
Janine Clerehugh-Owen, Matrix Business Park
Excellent service, immediate call out the following day after reporting issue.
LFP Financial Planning
Excellent speedy service! Thank you for your help.