Expert CCTV installation and management services for businesses in Sheffield, South Yorkshire and surrounding areas.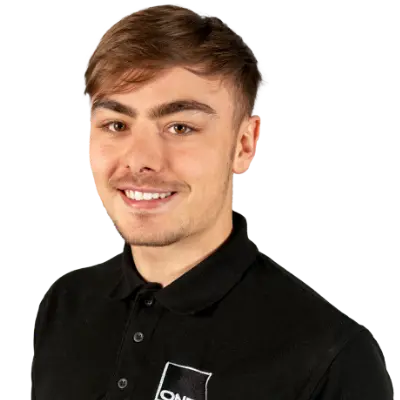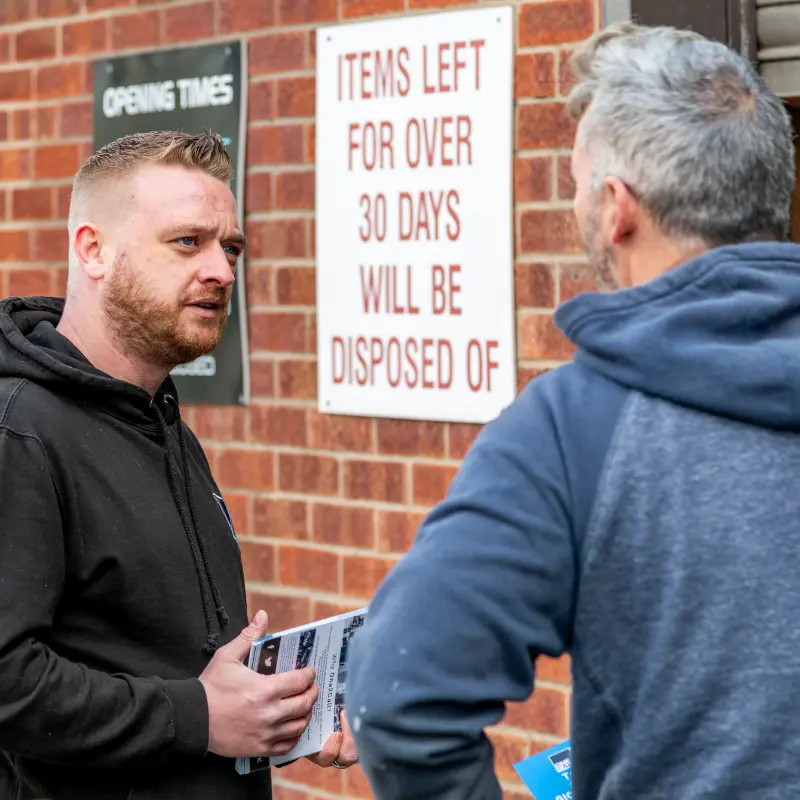 Business CCTV Systems Sheffield
One2Call Ltd installs and manages business CCTV systems in Sheffield, South Yorkshire and beyond. 
Our headquarters are in south Sheffield, which means we're always nearby for South Yorkshire businesses. Our CCTV engineers are less than 30 minutes from Chesterfield and Rotherham, and less than 45 minutes from Barnsley and Doncaster. 
All our in-house CCTV engineers have experience in installation and maintenance of large and complex sites. They are also up-to-date on the latest CCTV technology such as ANPR, Biometrics, All-IP systems and colour night vision.  
Paul heads up our CCTV division and is always happy to chat about your needs, whether you know what you need or not. Or we're local, so why not arrange a no-obligation site survey and quote? 
Call our Sheffield number on 0114 230 0080 or use the button below to book time in Paul's diary.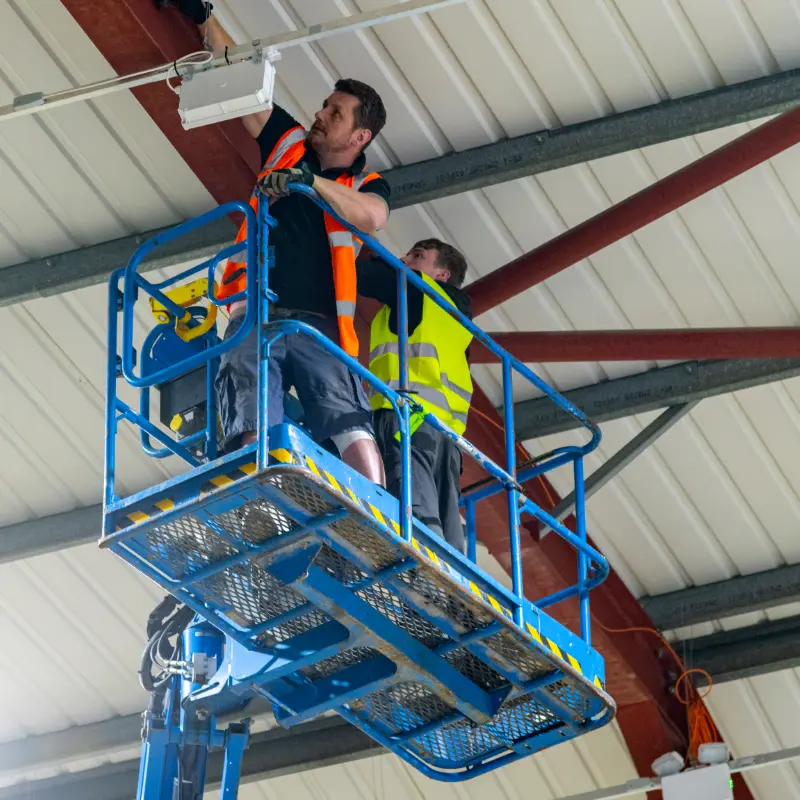 Business CCTV Installation Sheffield
At One2Call we're proud to specialise in business CCTV installations in Sheffield and across the UK.
We combine in-house expertise with the latest technology to provide your perfect CCTV solution. One2Call is proud to count many Sheffield business institutions such as Killis, Carrs Silverware, Saxton Mee, Proove Pizza and Fletcher's Bakery, as our customers.  
We'll support your CCTV installation from start to finish. Our knowledgeable consultants will chat through your issues to find the right solution, choosing from world-leading providers like Hikvision, Cisco Meraki, Axis and Genie. Then our in-house project managers work closely with our CCTV installations team to ensure a smooth deployment.  
Our teamwork and expertise has enabled us to successfully install CCTV systems in shops, schools, hospitals, care homes, hotels, restaurants, offices, warehouses, transport yards and many other business premises across Sheffield and South Yorkshire. 
Call our Sheffield number on 0114 230 0080 for a no obligation quote.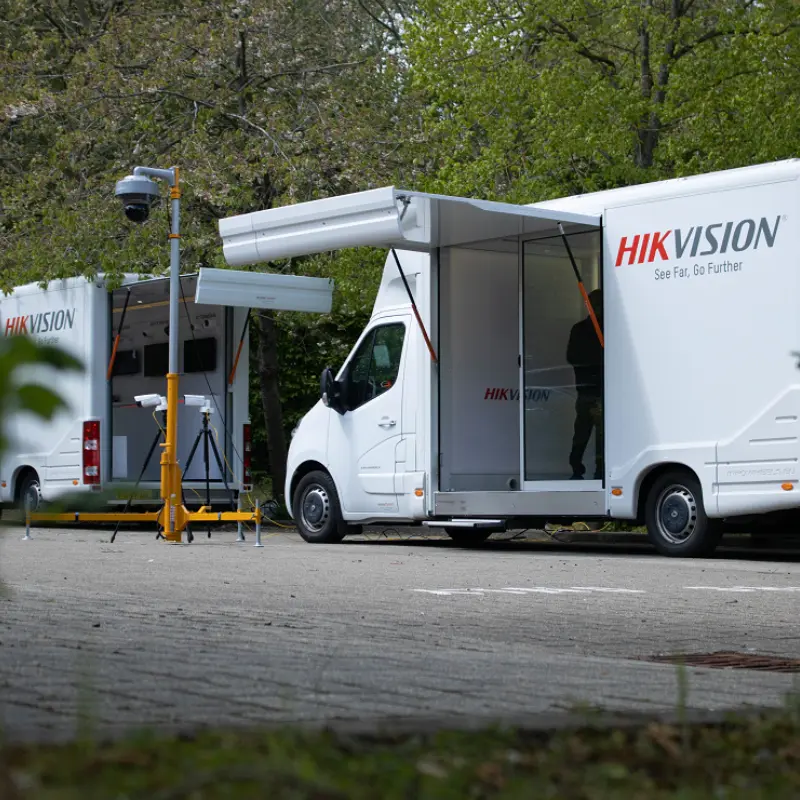 Hikvision Installer Sheffield
As an independent CCTV provider, we can always find a solution for your particular need. We specialise in Hikvision systems as we find their technology solves 99% of issues at a price the customer can afford. 
Hikvision has an excellent range of cameras to suit every need and budget. 4K ultra-HD turrets and PTZs for general use, ColorVu and thermal for enhanced night vision, wide-angled detection from fisheyes and PanoVus and even data-gathering ANPR and people-counting cameras. 
When coupled to Hikvision's NVRs with HikConnect software they unlock powerful detection and efficiency tools, such as AI-powered false alarm reduction, GDPR-friendly facial redaction and cross-system integrations. 
Through our close relationship with Hikvision UK we can arrange visits to their state-of-art demonstration suite, or even a visit to your site from the Hikvision demo van!
Recent CCTV and Security Camera Installations.
Complete technology fit-out of brand new luxury hotel and venue.
Installed: CCTV (internal & external) inc ANPR, discreet door access security & management, WiFi with guest network, phone system with hotel module, public media screen.
Full security and network installation for Principle Support's new Sheffield headquarters.
Installed: CCTV (internal & external), Door Entry, Fibre Connectivity, Cloud-Managed Network (LAN), Server Cabinet.
HDS Warehouse Installation
Complete security and networking fit out for enormous new distribution centre.
[IN PROGRESS}: CCTV (Internal & External), ANPR, Hikvision PanoVu & Fisheye, Resilient NVR, Access Control, Internal Networking (LAN), Private WiFi.
Explore the Hikvision range
Annette, Logo Leisurewear
Happy with excellent service by Pawel and Adam getting my new PC just as I need it to be set up. Thanks.
Dave, Kier
Always willing to help/go the extra mile.
James, Proove Restaurant
Very helpful, did exactly what I needed.