How poor cyber security can lose you customers.
Pass it on…
Many of the cyber security breaches we hear about are of the kind that causes huge cost and inconvenience to the business attacked, such as ransomware attacks.
Having your business attacked in this way must be horrible for any business, but imagine if such an attack didn't just cost you time and money. Imagine if your poor cybersecurity led to your customers being attacked too, or even defrauded of thousands of pounds without even knowing it.
Even if you managed to survive your own attack, could you survive the damage to your reputation of causing such loss to your best customers?
Social-engineering cyber attacks.
Would you like £100 now, or £10,000 in  a month's time?
Hackers willing to delay gratification are using increasingly sophisticated techniques to lay dormant within the first business hacked in order to gather information and use it to extend their attack to that businesses' customer base.
Let's take a look at some examples:
Business Email Compromise.
A single compromised email account may seem somewhat inconsequential, but because emails from your business accounts will be trusted by your customers and suppliers, they can prove a very valuable resource for social-engineering hackers.
Once the account is compromised hackers use Conversation Hijacking to insert themselves into an existing conversation, for extra believability.
Ensuring strong email access controls, such as Multi-Factor Authentication (MFA) is essential to protecting your emails.
However additional protection can be provided by specialist Email Security software which uses AI to spot genuine user behaviour from hacker behaviour.
With Brand Impersonation hackers often don't even need to have taken control of your email accounts.
They impersonate your brand and behaviour from a false account in an attempt to defraud your customers.
This can be prevented by applying DMARC policies on your domain. We'll learn more about DMARC in a later module.
We can help:
We'll help you set up and manage DMARC authentication through our Total Email Protection service.
> Learn more.
With Account Takeover hackers gain access to one of your accounts, often focusing on admin credentials, in order to learn your behaviour to launch convincing attacks on others, and to harvest further account details for further attacks.
Strong user identity, such as strong passwords and multi-factor identification helps protect against such attacks. 
In addition, check that your service providers also scan for unusual activity such as logins from unusual devices or locations or other unusual account behaviour when validating identity.
I now understand…
How poor security at one business can spread to another.
How hackers can impersonate my business to defraud my customers.
More from Regulation & Reputation: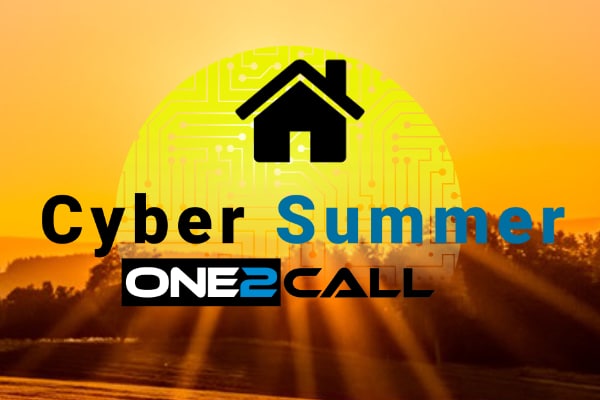 More from Regulation & Reputation: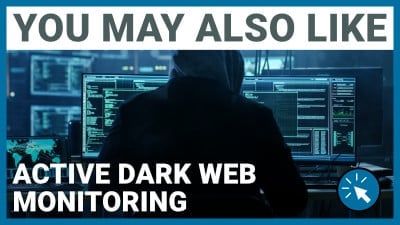 Request for your
Cyber Summmer FREEBIES
Annette, Blastcom
Ryan was very helpful and sorted out the problem for me.
Pauline, Khepera Business Park
Tenant is very satisfied. They were impressed by Adam's knowledge and helpfulness.
Aura Business Centre
Helpful, professional and fast service always!