WiFi/Wireless and Broadband are two different things, but many often associate one with the other.
Quite often we have businesses say they have slow broadband, but when we test they have far faster speeds than they get on their devices.
In many of these instances we find that businesses may be using a wireless solution that is not aiquate for their requirements.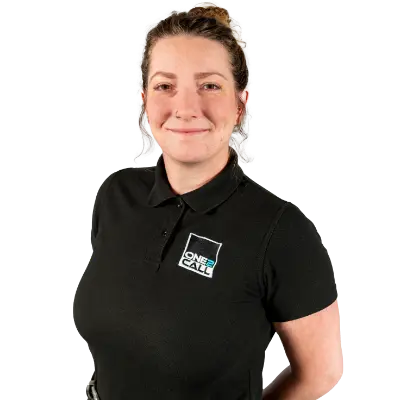 What are the differences between WiFi/Wireless & your Broadband?
Connected, but not the same.
When it comes to internet services there are a lot of technical terms that are used; Broadband, Leased Line, FTTP, FTTC, VDSL, WiFi, Networking, Infrastructure, Fibre, Ethernet and many others. Quite often these terms can become interconnected and associated with one another. However, all of these terms mean something different. 
"My Internet isn't working!"
This is a phrase that in the tech world we hear quite often. However, you would be surprised to find out that, in the vast majority of cases, when people refer to 'internet' they are referring to their connectivity on their device (rather than the supply of internet services to their business location). 
So, what is the difference? Let's look at some of the different terms and how they relate to how your device or business connects to the wider internet. 
Broadband
Broadband is a very loose term that is used to describe "a high-capacity transmission technique using a wide range of frequencies, which enables a large number of messages to be communicated simultaneously" (Oxford Languages Definition). In other words, it is a connection to your home or business, that allows for the connection to the internet.  
This connection to the internet can be achieved in a range of different connection types, depending on what is available where you are; FTTC (Fibre to the Cabinet, Copper to the Building), FTTP (Fibre to the Premises), ADSL (Asymmetric Digital Subscriber Line), VDSL (Very High-Speed Digital Subscriber Line), Cable, Leased Line (Dedicated Unshared Fibre Connection to your Building), WiFibre, Satellite Internet, Mobile Data and others. 
This connection to the internet from the outside world is usually then connected to a home or business router which allows for your devices to connect to the internet.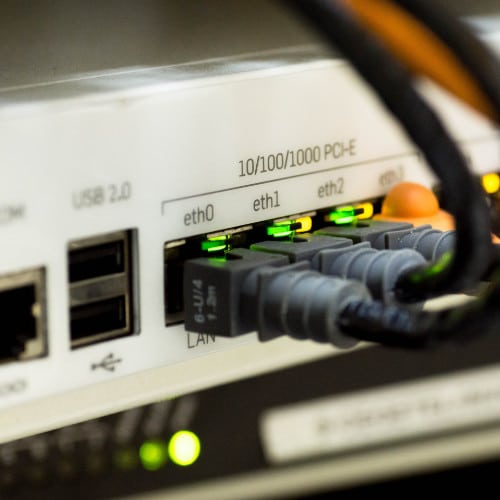 Router
Most people associate the term 'Router' with a box in their home that they can use to connect their devices to over WiFi so that they can access the internet. However, a Router is just a term for a device that contains a modem that allows for your devices to connect to the internet. These Routers will then also have ports on to allow you to connect devices to via Ethernet Cables and they may also have WiFi modules built in that will allow you to connect devices to via WiFi. These WiFi enabled Routers are what most consumer ISP's (Internet Service Providers) such as; Sky, Virgin, PlusNet and others will send you when you sign up to their Internet service. 
This can often cause confusion for many people as they associate WiFi with their Internet service, whereas in reality these exist as two different entities.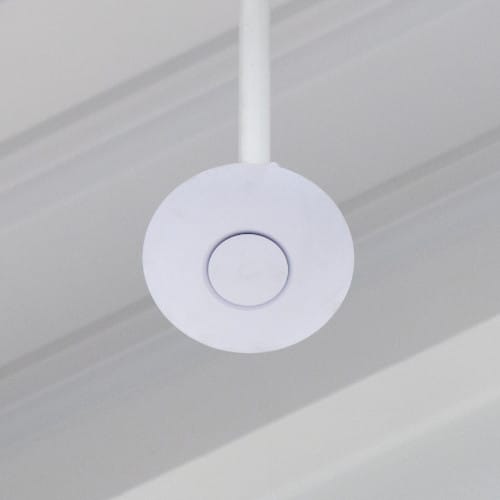 WiFi/Wireless
WiFi or Wireless is a form of Networking (See Below), it is the ability to be able to connect multiple devices over a Wireless Network to an Access Point. This Access Point could be built into an existing Router or it could exist as its own entity (or as part of a network of multiple Access Points) which connect to an existing separate Router. 
In a Home/Consumer setting, most people will find that their Home Router includes a Wireless Access Point built into it. They will then use the Name (SSID) and Password listed on this to be able to connect their devices to it to access the internet. 
However, in a Business/Professional environment, these Consumer Wireless Routers are not usually considered adequate for the purposes they will be used for. Consumer Wireless Routers may not be built to allow enough devices to them or with a wide enough range from the Wireless Router to be used in a Professional/Business Environment. This is where a standalone network of Professional Grade Wireless Access Points come in. 
Professional Grade Wireless Access Points can either be installed in a single centralised location in a smaller office, or many of these can be installed and configured in larger spaces, such as; Large Offices, Shops, Shopping Centres, Warehouses, Manufacturing Facilities, Hotels, and much more. These Wireless Access Points can then be managed, configured and monitored from a centralised location and connected security devices (such as a Business Firewall) and then to the Businesses Router. This allows for a vast quantity of devices to be connected to the network and is only limited by the quantity and range of Access Points to allow devices to be connected, and the quantity of available connections on the network.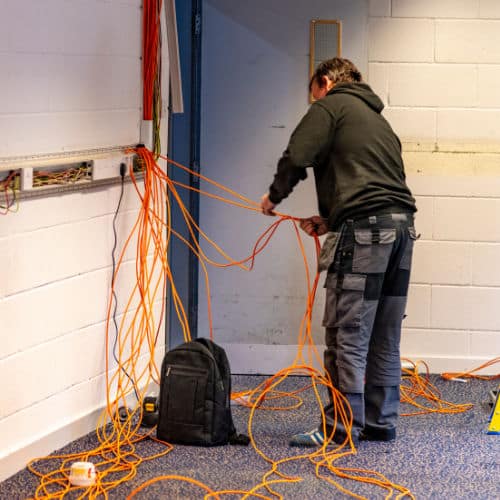 Networking/Infrastructure
Networking, similar to WiFi/Wireless Networking, is just a way for your devices to be able to connect to the internet. This could be done via Wireless Networks if they are available for compatible devices, however it could also be as part of a Physical Network. In a business environment you will usually find Ethernet Wall Outlets which allow for the connection of devices such as; Laptops, Desktops and even TV's or Security Camera's to allow them to be able to connect to the businesses physical network. These devices are also usually routed via a Businesses Security Stack, such as an on-site firewall, the traffic from these devices will then be able to connect to the internet. 
Many businesses will usually operate a Wireless Network alongside a Physical Network to allow for a wide range of devices to be connect to them. Phones, Laptops, Tablets and other devices may connect over WiFi/Wireless Networks. And Desktops, (other) Laptops, Cameras and other devices will connect over a Physical Network. These will all depend the use case for the business, and many businesses may apply different security rules to different devices, dependant on if they are business devices or personal devices.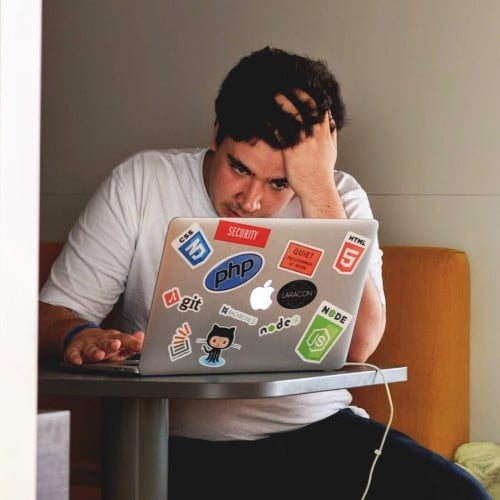 "My Internet isn't working!"
?
So, when someone comes to us and says, 'My Internet isn't working!', Yes, this could be that the Broadband connection is not working at that moment in time, if we manage a business's Broadband Service, we have monitoring tools in place that will alert us immediately if there is an issue so that we can liaise with the right people to get this up and working as soon as possible. 
However, in many cases 'My Internet isn't working!" could mean that there is a completely different issue along a vast chain of different services. It is then our job to establish where in this chain you are experiencing an issue.  
If it is a WiFi/Wireless issue, you may be experiencing an issue on your device, it could be an issue at the Access Point, or it could be an issue in the Wireless Access Point Management Portal.  
If it is an issue with a Physical Network, again this could be an issue on the device that you are using, it could be an issue with the cable from your device to the Physical Network or it could be an issue with the Physical Network itself. 
Alternatively, whilst the Broadband service may still be working, there could be an issue with the Router at your business location which is stopping devices from connecting to the Internet Connection at your business.  
Or it could be something else completely, our team of experts are here to assess every point of the chain to see where the issue may be starting from your Broadband connection, to the router, to your Physical Wired/Wireless Network and down to the individual device that you are using to connect.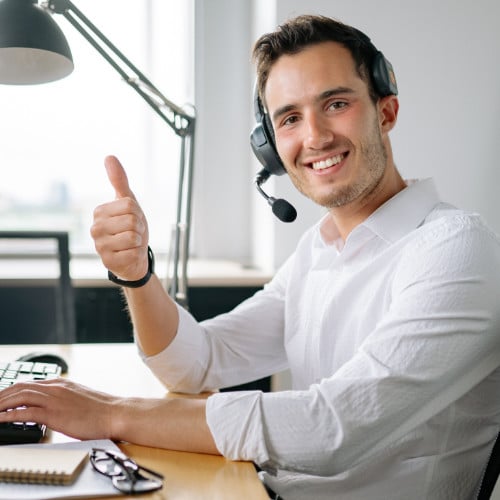 Is your Internet really not working?
Next time you find yourself without Internet Access, consider this, is it your device or is it all devices? Because that could be the difference between your internet not working and your Device, WiFi or Physical Network experiencing issues. 
If it is your businesses Broadband Internet connection and we supply this for you… we probably are already aware and are looking into the issue for you. We have continuous active monitoring of all lines that we supply for our customers and our service desk engineers will receive alerts as soon as any of our customers internet connections are noted to be unresponsive so that this can be reported and investigated immediatly.
We will work with your business to help establish where the problem lies and help you resolve these issues, or recommend a solution to resolve your issues, in a timely manner.
If your business is experiencing Wireless or Broadband issues please reach out to us and one of our expert engineers will do their best to help resolve your issues.
Other Connection Types Explained
WiFibre
WiFibre is the ability for a Business to connect the internet via a Broadband Service located at another building within eye site over a limited range. WiFibre is achieved by connecting buildings together via high-speed directional Wireless Access Points, creating a Wireless Fibre Connection between buildings to share the Broadband Connection. 
WiFibre is often used in business parks where businesses will share a single high bandwidth connection from a central office location or central provider. Here at One2Call we provide WiFibre services to businesses on our own business park to guarantee them high speed internet on our own infrastructure and also using our own failover services.  
Businesses using a WiFibre connection will need to ensure that their business has constant eyesight between the wireless access points to ensure constant and consistent connection. Directional Access Points should be placed at a high level to ensure that there is no interference from Heavy Goods Vehicles (HGV's) and also any vegetation (Tree's around the property) that could cause interference should be kept properly maintained. 
Satellite Internet
Satellite Internet has become more popular in recent years as the technology has developed, however, it is not a new service. Satellite Internet has been around for many years, sending an internet connection into space to bounce back down to satellites here on Earth, however it was often related with poor service when there was poor weather. In recent years the technology has evolved to a point where even in extreme weather conditions businesses are able to still receive a high-speed, low latency, service where otherwise they may not be able to receive service via traditional means. 
Mobile Data
Mobile Data Internet services have become more popular as 4G and 5G services throughout the UK (and around the world) have expanded. 4G services have expanded vastly over the past 10 years giving users mobile data speeds that were at one point comparable with their Home Internet connection. 5G aims to expand upon this by providing much higher speeds than were previously available, averaging between 100Mbps and 200Mbps depending on the location and proximity to the nearest 5G Mast. The main disadvantage to 5G is that the transmission range is a lot shorter than 4G, meaning that to guarantee the highest speeds you need to be closer to the mast. As the 5G network expands throughout the UK this will become less of an issue. 
Many Businesses utilise Mobile Data Internet Services for remote or temporary offices where a long term physical line may not be feasible, or they may also use it as a low cost emergency backup connection for if their physical broadband connection may become unavailable.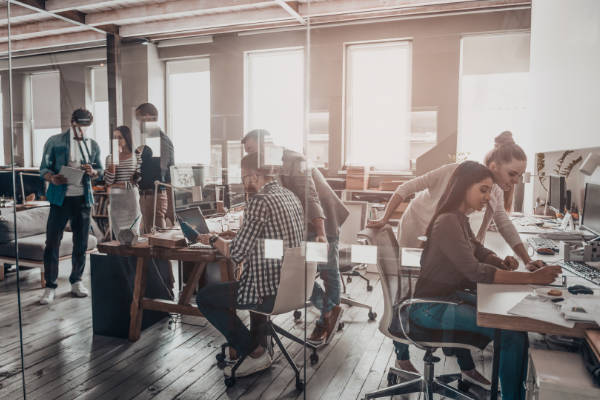 About One2Call
One2Call has worked closely with ITS Faster Britain to build out a fibre network capable to huge speeds of up to 10Gbps (10,000mbps) throughout many of Sheffield's core business and indistrial areas. 
Business thoughout the Sheffield region have had to put up with slower ADSL or marginally faster FTTC (Fibre to the Cabinet) speeds for many years. Thankfully those woes are now at an end as our full-fibre FTTP (Fibre to the Premesis) services become live througout the Sheffield region.
With ultrafast and ultra-reliable connectivity, Sheffield's business community can take advantage of the huge gains in productivity, efficiency and customer communications that cloud-first businesses can achieve. 
And One2Call is there to help them every step of the way. 
Who are One2Call?
We're a Sheffield-based Internet Service Provider and Business Technology Provider, including; IT Support, Telecoms Services, CCTV, Building Security, Wireless and Networking, Cyber Security and much more.
We've been providing business-grade connectivity to UK businesses for more than a decade. We specialise in finding solutions for businesses struggling to get the business-grade connectivity they need.  
Our track record includes: 
Drawing down Government funding of more than £250,000 to help desperate businesses to upgrade their 

connectivity

.

 

Connecting poorly served business parks by building our own local

l

y

 

distributed Wireless Leased Lines.  

 

Early-adopter of EoFTTC technology to plug gaps between FTTC and Leased Line.

 

Developing u

nique bolt-on services 

to make it easier for our customers to adopt cloud-based technologies.

 

Building our Bespoke Leased Line service 

for experienced IT Manager

 to pick and choose the services they need.

 
We are able to create unique solutions for customers because of the depth of in-house knowledge that we possess.  Because we're experienced across connectivity, networking, connectivity, security and cloud services we can anticipate issues other more narrowly focused companies might not and build integrated solutions across the whole business infrastructure. 
Browse this website to learn more about what One2Call can offer you.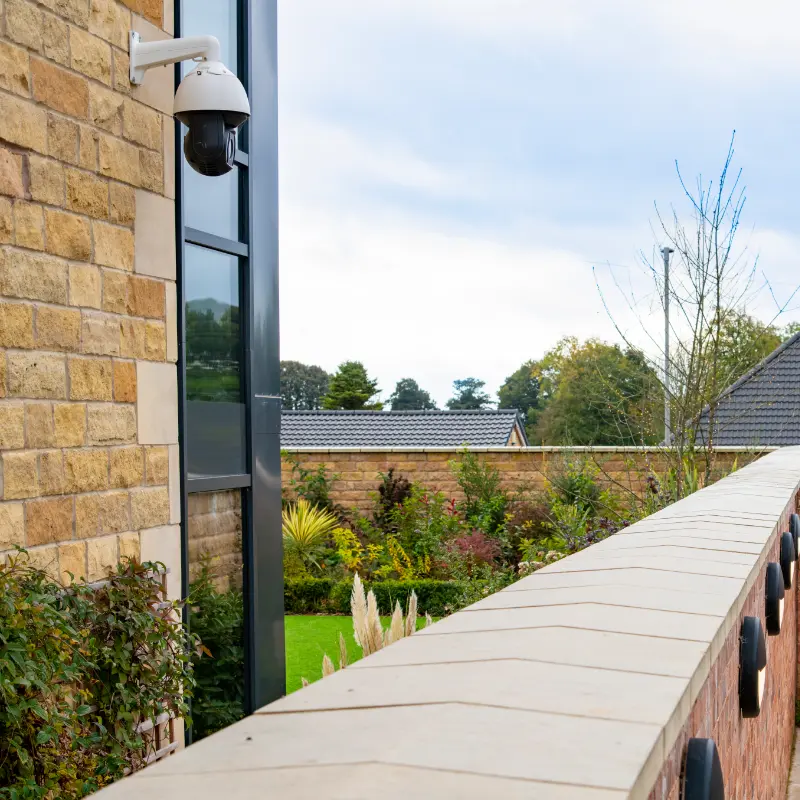 Sheffield Business CCTV Solutions
One2Call Ltd installs and manages business CCTV systems in Sheffield, South Yorkshire and beyond. 
Our headquarters are in south Sheffield, which means we're always nearby for South Yorkshire businesses. Our CCTV engineers are less than 30 minutes from Chesterfield and Rotherham, and less than 45 minutes from Barnsley and Doncaster. 
All our in-house CCTV engineers have experience in installation and maintenance of large and complex sites. They are also up-to-date on the latest CCTV technology such as ANPR, Biometrics, All-IP systems and colour night vision.  
Sarah Wroe, Commercial Property Partners
Stayed late on a Friday evening to fix my computer. Thank you
Pete Richardson, DALP
Always provide very prompt support. Excellent.
Pat Nash, Invma
Responsive support, friendly service, knowledgeable/competent engineers.